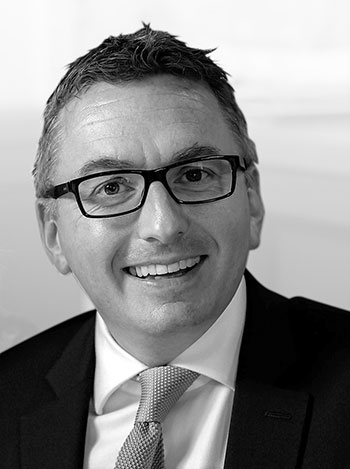 Jason Lusty, Senior Business Development Manager at CFH Docmail Limited explains how choosing the right communications partner can help organisations manage their communication spend whilst delivering improved outcomes.
Public sector organisations are finding themselves increasingly under pressure to not only deliver the very best services to their audiences but to achieve efficiency savings and justify their public expenditure. It's never been more important to ensure processes are optimised to improve outcomes and remove unnecessary resource pressure.
Managed hybrid communications – What is it?
Hybrid communications is a way to optimise processes whilst reducing costs.
This process encompasses all outbound and inbound communications, both digital and print, providing the opportunity to make a real difference to your organisation, both internally and externally.
Hybrid communications put processes in place that work seamlessly across organisations, under a secure procurement framework, to offer a wider scope for organisations to reach people in meaningful, human ways.
When these communications are managed by a professional provider with accredited experience, they become the perfect blend of media channels which engage with audiences in a clear, concise, and effective way to drive the desired results.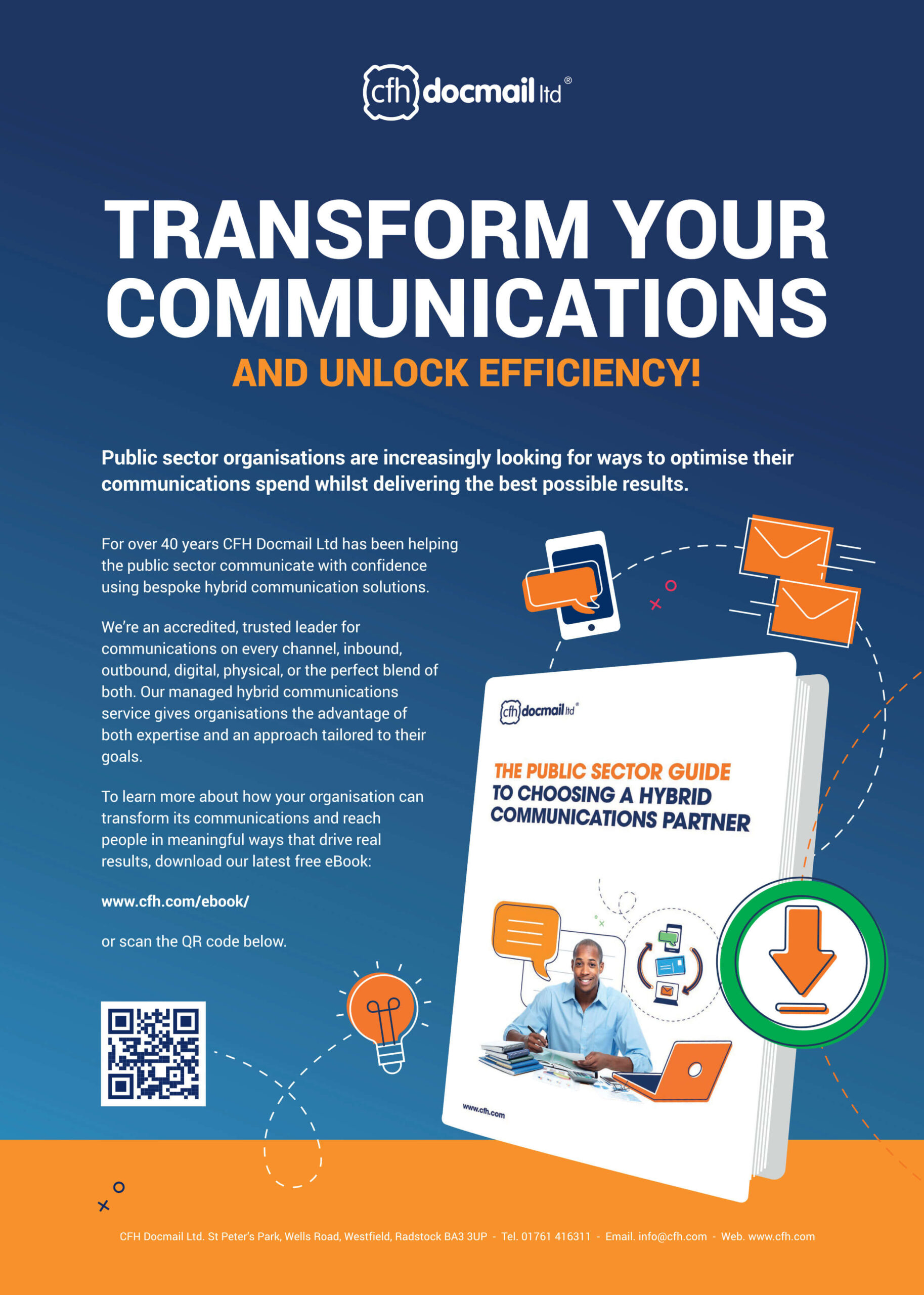 Best use of frameworks
When looking for a supplier remember to utilise frameworks. Frameworks not only help find companies who you can trust and have proven experience, but those partners who also meet your accreditation and security requirements.
You can find approved hybrid communication providers on frameworks such as CCS, G Cloud 12, and NHS SBS.
Buying smarter and collaboratively
Adopting one supplier to manage all your communication needs, can leverage huge savings in terms of time and money, lower integration costs, reduce management time, and improve consistency.
As public demand for data security increases, Information assurance (IA) is critical.
Public sector organisations need to ensure that security accreditations such as Information Security Management System (ISO270001) are met and that suppliers have the ability to provide a full breakdown of the way in which data is handled.
Optimising budgets
Look for a specialist provider that can offer a bespoke package of communication solutions built around your needs and the needs of your different audiences to drive the best response.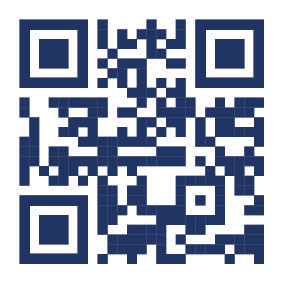 Accountability and Transparency
Providers should be able to offer a comprehensive suite of reporting tools and dashboards, giving full visibility and reassurance that budgets are being well spent.
It is important to make sure green procurement priorities do not get overlooked. Partnering with a company with sustainability and a green focus at the heart of what they do, ensures that this priority is not forgotten.
Choosing the right communications provider can make a huge impact on the way you communicate with your audience as well as delivering impressive improvements in efficiencies both in terms of time and money. Organisations such as CFH Docmail Limited, have proven hands-on experience in helping public sector organisations deliver communications that make a real difference.
More Information:
To find out more why not get in touch with Jason.lusty@cfh.com or download our free eBook for our complete guide to choosing a Hybrid Communications Provider >