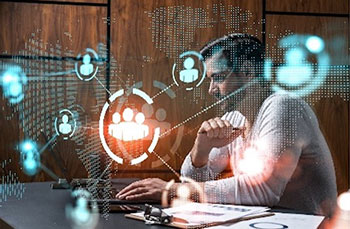 Although, digital transformation has recently grown, for many organisations, digital transformation strategies are frequently surpassed by business demands.
Robert Lindsey, managing director, Certes IT Agility Ability™, addresses the various barriers to digital transformation and discusses how organisations can strengthen strategies to secure successful outcomes.
Decreasing the digital acceleration gap
A study in May 2022 reported how 55% of senior finance, HR and IT business leaders felt their digital transformation strategy was often outpaced by business demands.
The public sector, in particular, is struggling to keep up – even before the pandemic – with Deloitte reporting how 70% of government officials from 70 countries felt their digital capabilities fell short compared with those of the private sector.
COVID-19 and the digital acceleration gap
During COVID-19, people responded to the restrictions by strengthening virtual connections to make contact with one another. Consequently, digital transformation quickly shifted from a choice to a necessity for businesses looking to stay with today's relentless and evolving world.
Across finance, HR and IT, senior managers now concentrate on applying digital transformation to improve team retention and employee experience by breaking down data silos, to drive automation. However, many CIOs – who carry the 'key' to data-led digital transformation – feel the pace of change is overwhelming, with only 42% of IT leaders being confident in their team's ability to adopt cloud technologies without legacy constraints.
Resource challenges
In the current market, less talent is available and many digital transformation initiatives are failing. With each new internet-connected technology impacting an organisation's cyber security risks, the talent gap is a key concern for IT workforces in general and cyber security in particular, especially in the public sector, where organisations are handling large amounts of very personal data.
With more vacancies than unemployed people, this makes it difficult for the public sector to compete with private sector offers, especially as 26% of employers indicate they'll award basic pay increases to existing teams in the public sector.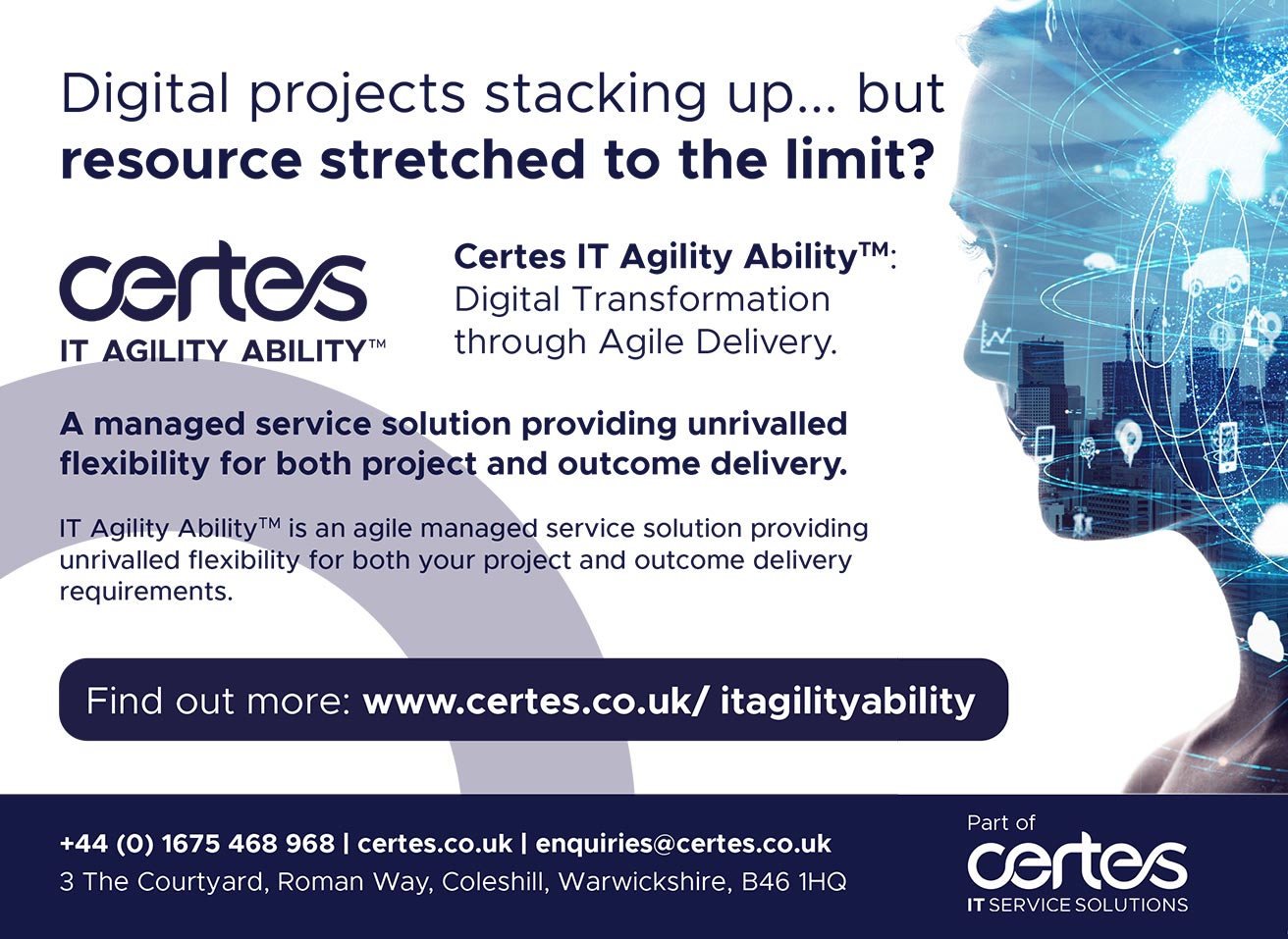 Impact of IR35 legislation
The ongoing impact of IR35 legislation continues to create issues for organisations dependant on long-term contractors. After it was introduced in April 2017, hard data suggests IR35 has led to an uphill battle for organisations recruiting IT contractors to deliver digital transformation projects.
Older regulations – including the Data Protection Act – continue to influence digital transformation projects and, with the debate of strengthened regulation afoot, jeopardise long-term digital transformation strategies.
Overcoming barriers to digital transformation
Build strategic partnerships – with consultants and IT solution-based service providers, who have expert knowledge and skills on various systems that can be implemented on your project.
Create a change leadership team – an in-house, change leadership team designs your vision and ensures it's aligned with the culture and processes of your organisation.
Align digital transformation strategies with business goals – it's essential for your business goals and strategy to be in unison, to be successful in the long-term.
Stay agile – you need to adapt your digital transformation strategies to capitalise on new opportunities as and when they arise.
More Information:
To find out more, call 01675 468968 or visit www.certes.co.uk