Public Sector Focus looks at the challenges in healthcare and innovative solutions designed to deliver quality services and meet increasing demand.
Recent editions include expert analysis of the NHS Long Term Plan from influential commentators Dr. Kailash Chand OBE, honorary vice president of the British Medical Association and Alex Baylis, Director of Policy at The King's Fund along with exclusive articles demonstrating how technology and digital transformation is helping frontline services with Alex Chaplin of NHS Digital and NHS Providers chief executive Chris Hopson plus Marion Collict, Director of Operations at Luton and Dunstable University Hospital explaining what it takes to be the country's top performing A&E.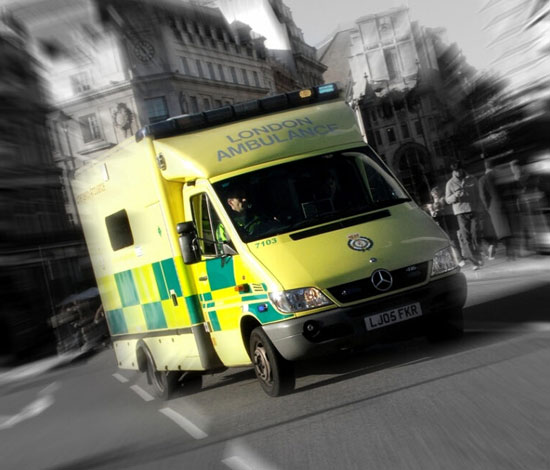 FOCUS ON LOCAL GOVERNMENT
Public Sector Focus addresses the changing role and structure of local government and what it means for local authorities, their budgets and their communities by providing analysis of a wide range of issues from policy to service delivery that are of direct interest to local government and the wider public sector.
We publish incisive opinion and provide lively comment and debate affecting workforce and citizens like the Deputy Leader of Manchester City Council discussing their approach to providing affordable housing and Lord Porter of the Local Government Association reviewing building safety regulations in light of Grenfell. We also feature the latest plans of Metro Mayors such as Andy Burnham talking about his progress with solving the homeless crisis in Greater Manchester and how Steve Rotheram of Liverpool City Region is supporting apprentices to open up opportunities for young people as well as editorial talking about the latest reports on the future of social care with Age UK's Charity Director, Caroline Abrahams.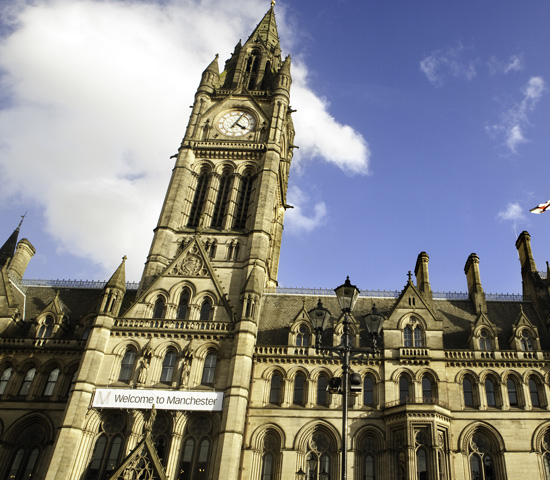 We're looking for YOUR story
We're always on the lookout for a great story or innovation. If you've got something that you'd like to share with your peers, let us know.
Our editorial team will work with you to present your story in the most effective way.
Got a Story? Contact Us
FOCUS ON CENTRAL GOVERNMENT
Public Sector Focus looks at all the developments in central government including how it will react to the government's spending plans and examining how what happens in central government departments affects other areas of the public sector.
Opinion pieces on the latest reports affecting the entire public sector including Meg Hillier, Chair of the House of Commons Public Accounts Committee and authors from the National Audit Office on their public spending reviews. We explain how digital technologies are transforming the public sector with policy leaders such as Professor John Newton, Director of Health Improvement at Public Health England and feature new research into workforce implications for health and social care of the UK leaving the EU with Danny Mortimer, Chief Executive of NHS Employers and Jill Rutter, Programme Director at the Institute for Government. Also highlighted is best practice in procurement and a focus on new frameworks designed to save money for the taxpayer with exclusive editorial from Senior Category Leads at the Crown Commercial Service and other specialist public sector procurement suppliers.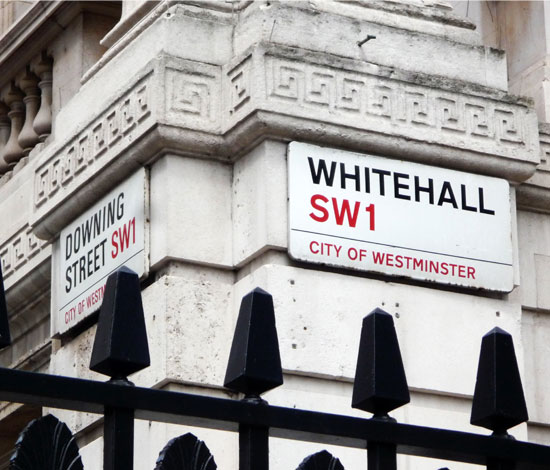 Public Sector Focus offers up-to-date views on all aspects of education including funding, teachers' pay, the latest legislation and policies affecting the whole sector from primary schools to academies, colleges and universities.
Contributors range from governing bodies including the Department for Education, leaders at the main unions, Paul Whiteman of the NAHT and the NEU's Kevin Courtney as well as Shadow Secretary of State for Education, Angela Rayner MP. We commission articles from headteachers addressing the challenges being experienced in the classroom along with high-profile contributors such as Anne Longfield OBE, the Children's Commissioner for England promoting the rights of children and Professor Miranda Wolpert MBE on designing future services to support prevention and early intervention in children and young people's mental health.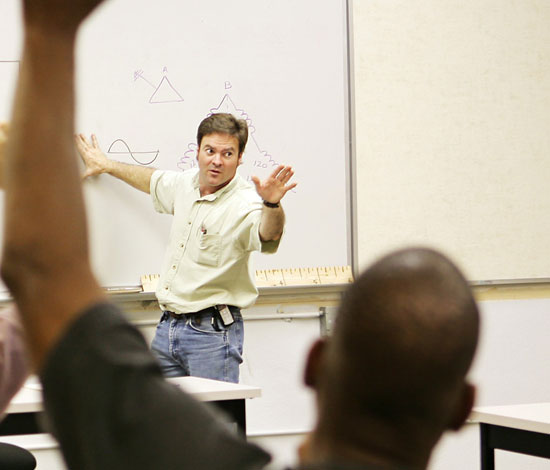 FOCUS ON ALL ISSUES AFFECTING THE PUBLIC SECTOR
Public Sector Focus even carries exclusive articles from leaders at police federations and the fire service, campaign groups and research on social trends impacting the public sector and its communities.
Recent contributors include the National Chair of the Police Federation, John Apter, and Dave Green, National Officer at the Fire Brigade Union on how the squeeze on funding is creating a demotivated workforce and Docs Not Cops protecting the rights of all UK citizens to healthcare provision and fighting hostile environment policies. We have also provided ongoing editorial support for a campaign on behalf of Sheffield residents with exclusive comment from protesters and Natalie Bennett, ex-Green Party leader, in their legal fight against the local city council and their outsourcing of a citywide highways maintenance contract in addition to cutting edge research from Professor Danny Dorling on social mobility and inequality.