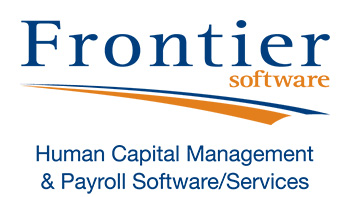 Electronic payslips (e-Payslips) are an integral part of the modern self service experience, making life easier for both employer and employee, through the provision of instant, online access to pay details.
Specialist payroll software and services provider, Frontier Software, offers an e-Payslip option to their customers through a self service portal, enabling easy access to pay history, payslip and P60 from a range of devices to suit the user.
Frontier Software has now taken this a step further with the introduction of a payslip portal, giving employee self service access to payslips for payroll service customers.
Frontier Software's Payroll Services team (FPS) delivers a range of payroll service options; from simple bureau to fully managed, to a customer base that is varied in both market sector and employee numbers. To enhance this flexible choice of service delivery, FPS introduced the payslip portal without the cost of purchasing additional software. This enhancement to the payroll service is great news all round, especially for those with a remote or distributed workforce. Plus, smaller organisations keen to offer an e-Payslip but not wanting the cost of a full self service offering can now take advantage too.
Saying goodbye to paper and making the move to e-Payslips marks you out as a modern employer in an era of digitalisation and delivers benefits for both employees and organisation. Here's just a few of those benefits for you to consider:
Cost-effective
There's no need for printing or postage costs and you will probably save money on payroll staff time too.
Faster distribution
Payslip distribution and access is instant. No more post delays or calls to the payroll office from a stressed employee trying to submit a mortgage application.
Pay data at your convenience
Quick and easy access to pay information, at a time that suits the individual employee.
Pay data security
Storing everything online improves privacy and confidentiality and reduces the risk of payslips being lost or misused. Plus, it's a GDPR compliant way of handling pay information.
Eco-friendly
Using much less paper and ink will contribute towards environmental and waste-reduction goals; something we can all appreciate.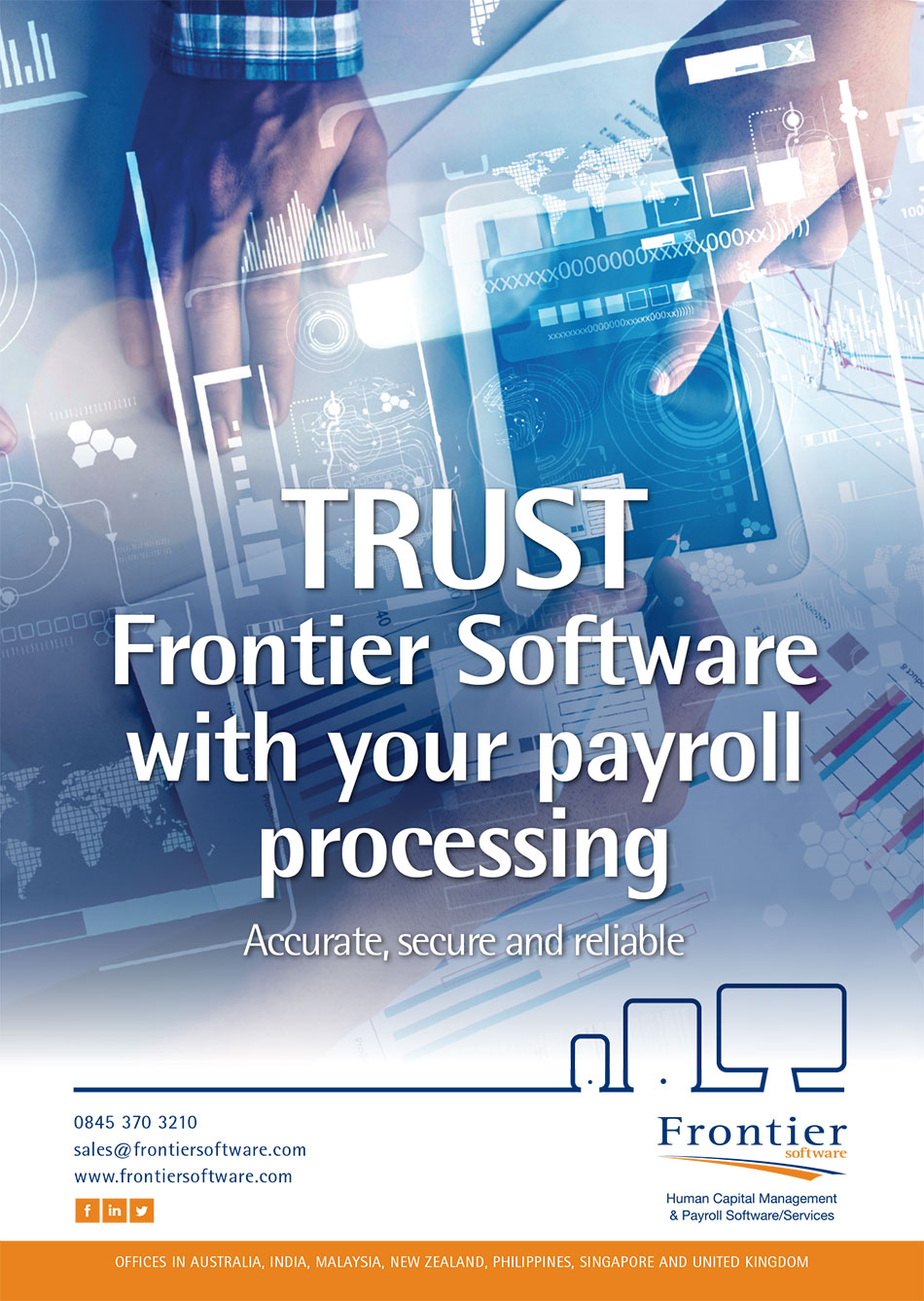 There is no doubt that technology has great advantages over a manual process and now, more than ever before, is a great time to experience the difference e-Payslips can make.
Frontier Software is an established provider of HR/payroll software and services for the entire employee lifecycle.
More Information:
For further information visit our website: www.frontiersoftware.com