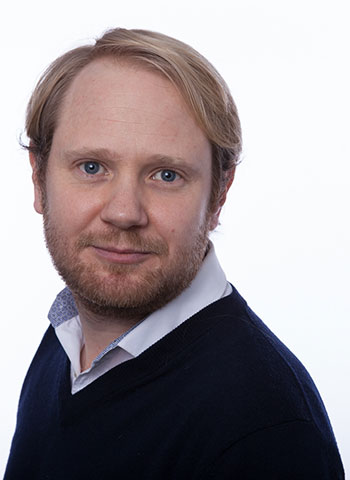 Matt Rawlings is True Compliance's Chief Operating Officer, working with organisations to mitigate compliance risks, improve assurance and ensure the safety of all stakeholders by employing a modern and fit for purpose compliance software solution. In this article Matt explores the housing sectors' use of software in its' pursuit for true compliance.
Working within property compliance for 15 years I lived in a near permanent state of frustration due to the limitations of the compliance software available to me. Accessing compliance information in one place, let alone being able to trust the quality and assurance of its' accuracy, all an unreachable daydream.
I can't wholly blame systems for my frustrations though. The people who use systems, me included, aren't perfect either. There were so many times when I'd come across a gap in information to find that it wasn't sitting in any of the many systems or spreadsheets, I had access to but in the head of a compliance officer who happened to now be on holiday for a few weeks or retired. But even then, I'd ask if the systems were easier to use or access could this situation be improved? I think so.
I used to love being part of innovation sessions or user groups and suggesting how these solutions could be improved but I wasn't a big fan of the almost obscene prices I was being quoted for the privilege of having these improvements written into the software.
I often thought to myself that there must be a better way of doing this and now I believe we have the right opportunity to do things the right way driven by the tragedy of the Grenfell Tower Fire, the outcome of the Hackitt review and Building Safety Bill.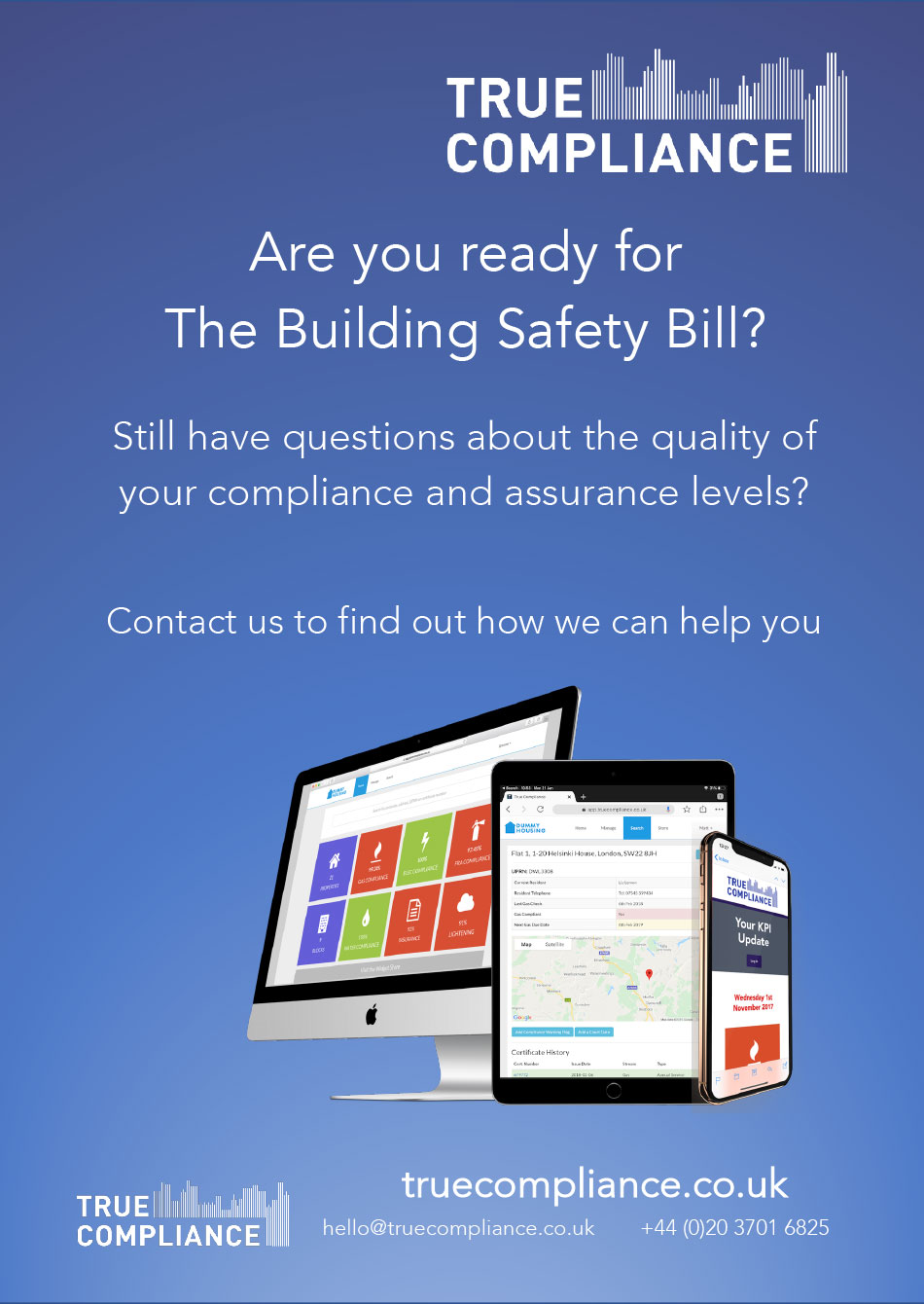 Working with many organisations throughout my career and dwelling on how the sector can be better served with solutions I recalled there was a common thread between each organisation as far as compliance is concerned. The regulation of compliance is the same but none of the organisations tackle compliance in the same way. The systems used, how information is captured, recorded, acted upon and generally utilised from organisation to organisation and from staff member to staff member; all different.
Organisations now, more than ever, need software which supports them in being transparent with their building activities and to provide the opportunity to be challenged. They need the reassurance that properties, their tenants and their homes will feel and ARE safe and that they have the correct, recorded and accessible documentation to evidence this confidence. They need system agnostic, sector blind software which is flexible to support the idiosyncrasies and varying operating processes of these different businesses and staff members whilst ensuring the requirements of regulation are adhered to. And it can't cost the Earth.
More Information:
For further information visit our website: www.truecompliance.co.uk