A key finding from a new survey by AdEPT Technology Group is that senior IT professionals helping their organisations recover from Covid-19 are looking to invest more in cybersecurity and data networking than other areas of IT.
In the survey, conducted in partnership with Dell Technologies and Innopsis, IT leaders were asked about their organisations' experiences of working through the Covid-19 pandemic, exploring the impact of the crisis on business IT and related staff matters. Asked about future cybersecurity investment, 51 per cent said their organisations would be investing more in this area over the next year. And for data networking, 46 per cent said this area would attract more investment than usual.
Notably, the majority of these same survey participants (64 per cent) described their businesses as being previously 'secure' or 'extremely secure' against cyber attacks – and a similar majority (59 per cent) said that their organisations had not been the victim of any such in attacks in the last year. One interpretation of these contrasting points is that the pandemic has heightened IT leaders' concerns about cybersecurity and renewed their need for robust connectivity.
AdEPT CEO Phil Race said: "When the pandemic began, it was very much a case of all hands to the pump. Consequently, to allow staff to work from home, came a drive by businesses to keep IT afloat at all costs. This meant that in many cases, the usual stringent practices around cybersecurity and networking were put to the back of minds. It was incredibly challenging, but completely understandable."
Throughout the pandemic, AdEPT has been helping many organisations to address these challenges. And it is especially proud to have done so for public sector organisations, allowing them to continue working in the most extraordinary of circumstances. One example of this is their work with a GP practice in Wakefield. To ensure staff could keep helping patients and the community, AdEPT's local team set up a cloud-hosted softphone system meaning staff could use their own mobile phones to answer practice calls while working from home.
Looking forward, AdEPT expects work like this will continue, in a movement that it is an evolution, not a revolution. Phil explained: "Many of the new ways of working that have emerged through the pandemic are an acceleration of previous patterns – and our survey reflects this. The majority of IT leaders (44 per cent) said that up to 20 per cent staff were already working from home before lockdown took hold. And given that the ONS found that 5.1 per cent of staff worked from home in 2019 – and 4.9 per cent in 2018 – it's clear that home working has been growing in popularity over recent years."
Phil added: "Unsurprisingly, our survey found the percentage of staff working from home throughout the pandemic jumped to 80 per cent and greater. And though we're now seeing a return to the office, we believe workplaces have been irreversibly changed. And once again, IT will be a critical factor in making this change a long-term success story."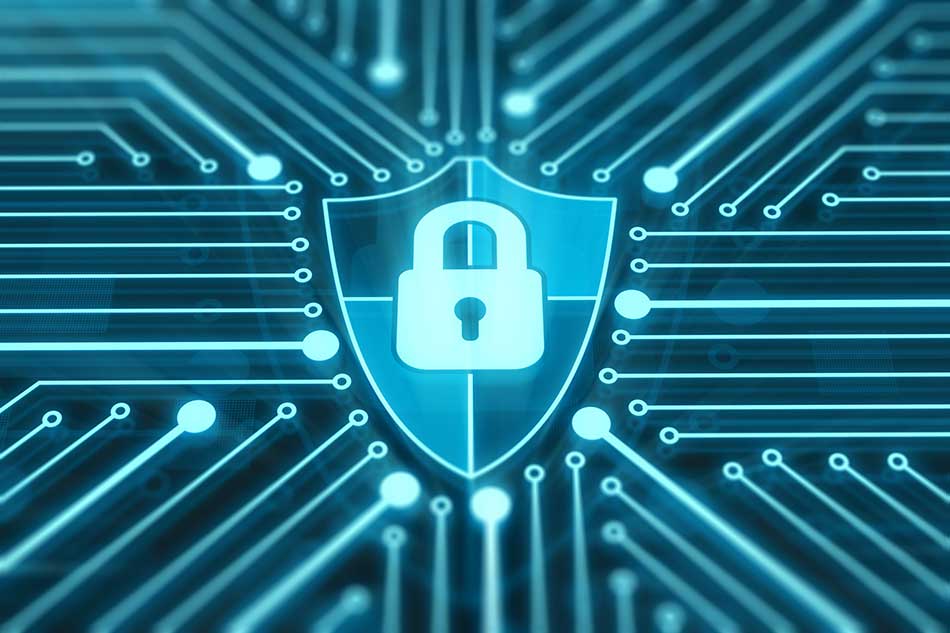 In the wake of Covid-19, AdEPT has published a number of guides for IT leaders to help their organisations recover. One such piece is an e-book, exploring how business IT can adapt to the new workstyles brought about by coronavirus – Managing Evolving Styles eBook
More Information: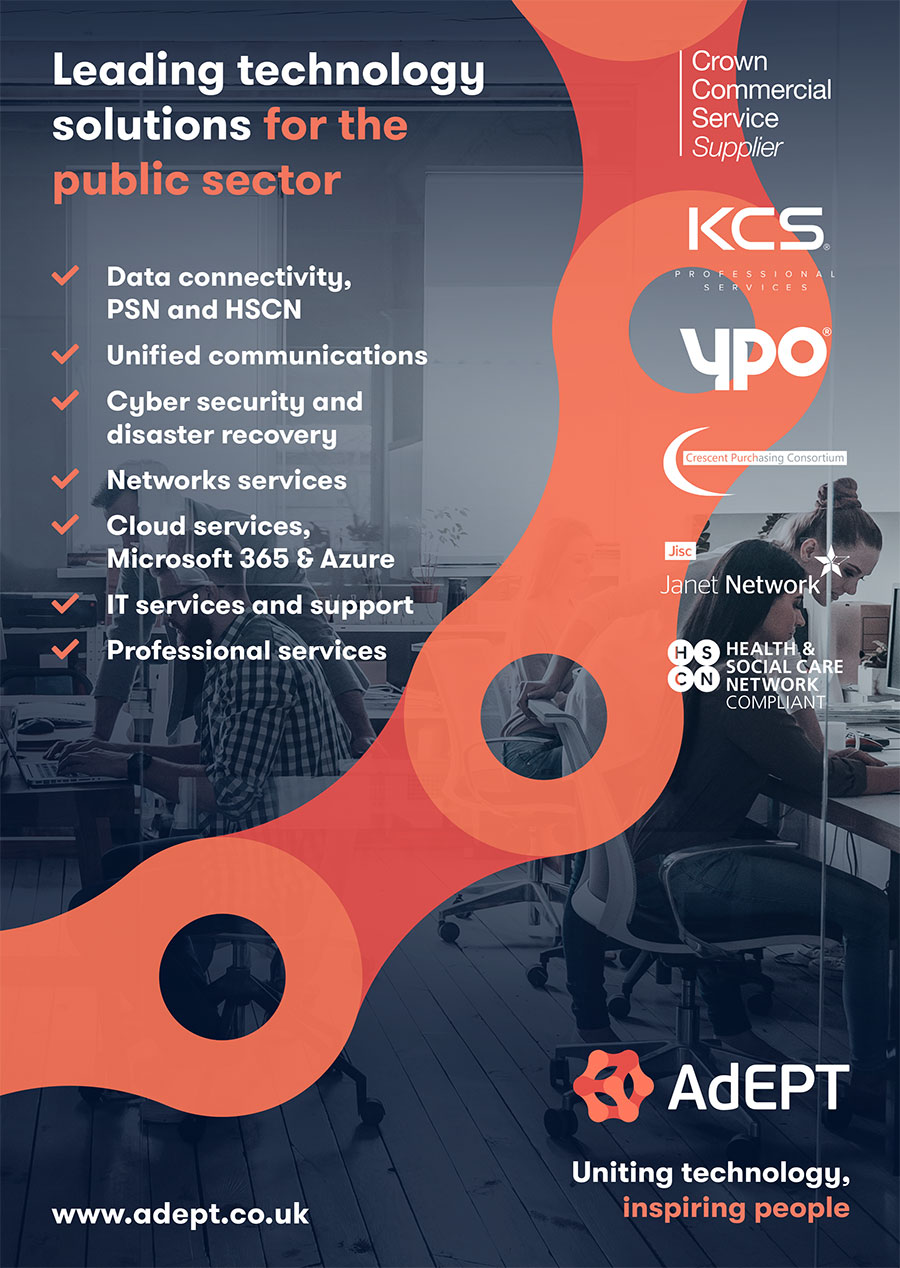 AdEPT has also published a number of useful blogs exploring both the impact and the future implications of the pandemic on IT: