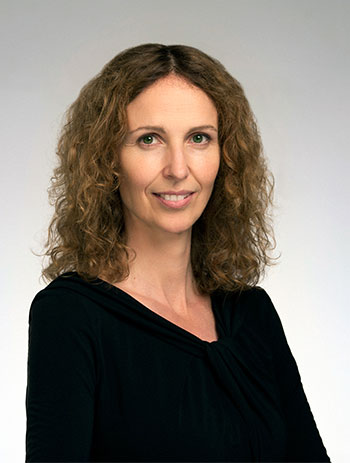 Vanessa Liston, CEO of CiviQ, discusses the opportunity that Covid presents to re-imagine public engagement in a way that builds connections within communities and identifies underlying shared perspectives in public opinion for more inclusive public dialogue.
In this time of extraordinary change and challenge, the need to hear and engage with communities and the public is even more important. Yet, the challenges to doing so have never been greater.
Covid restrictions impact on our ability to come together in person to talk, question and affirm our shared stake in our community and social challenges; the NHS, public bodies, local authorities, councils and service providers are continuously adapting to an unprecedented level of new needs and work practices; and our opportunity for online connection and dialogue can be challenged by the increasing trends of misinformation and issue polarisation.
Yet despite these challenges, the pandemic has, strikingly, brought into sharp focus our inter-dependencies, the complexities of the challenges we face together; and the power of communities coming together to resolve challenges. Given that 'solutions' to complex issues are elusive, our common purpose has always been the pursuit of the best outcomes to meet needs in a way that is reflective of our values of inclusion, voice and equality.
Driven by this mission, CiviQ has been working with public bodies through this difficult time to support their drive for new thinking and innovation on public engagement and dialogue.
Our consultation portal OpenConsult, has been particularly helpful for planning and policy related engagements for its focus on connecting communities and supporting dialogue. It is transforming, for example, how tenants are engaging with housing associations on service delivery and policies.
With OpenConsult, feedback can be published in a way that supports questioning and sharing of information among participants as part of the engagement process. Dashboards, interactive and community-powered GIS/mapping participation, further help communities to easily engage with all information, to hear each other and to provide a supportive community environment for dialogue.
CiviQ's OpenInsights platform is also helping organisations see the underlying pattern of shared perspectives in diverse public opinion on often difficult questions. This innovative approach to engagement focuses on reaching the full range of views in the public sphere on an issue, supporting dialogue on these views; and revealing with stakeholders the deep underlying shared perspectives on the issue. This approach specifically helps avoid issue polarization, reveals new alternatives to difficult questions, and provides a transparent way to power public deliberation on an issue.
This time of crisis offers a unique opportunity to strengthen how we achieve this goal and to re-imagine public engagement in terms of how voice is heard, understood and engaged for inclusive dialogue. We would be delighted to discuss how we can work together and also to provide demos and case studies that drive this work.
More Information:
You can read more about CiviQ here: www.civiq.eu