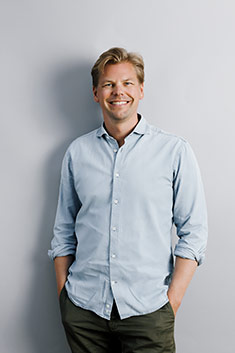 Erik Fjellborg is the CEO and Founder of Quinyx, a leading provider of workforce management solutions. Quinyx helps organisations around the world save time and money, boost productivity and enjoy work. In this article, Erik explores some of the challenges that employers of deskless workers are facing and how technology can help overcome them.
Truth be told, the impact of the COVID-19 pandemic has left organisations and workers physically exhausted, emotionally drained and, at times, feeling powerless. Earlier this year, we polled 1,200 deskless workers before and during the pandemic, across the healthcare, retail, hospitality, transportation, shipping and warehousing sectors. What we found was that deskless workers have issues around work-life balance, a lack of flexibility, and that they don't feel valued by their employers.
Of those polled, 63% said that they have missed out on social events or holiday celebrations because of their job. 59% told us that they forfeited personal time to relax, workout or look after their mental health. 36% also said that they had missed a major family milestone because of their job. Lack of control over schedules, financial concerns and worries over job security are also having a negative impact on mental wellbeing; 37% said their job had negatively impacted their mental health within the past 12 months. During the crisis, this number rocketed to 52%. These figures tell us that there is a widespread issue affecting employees: the lack of a work-life balance.
Going forward, it'll be more important than ever for employers to take the necessary actions to empower their workers and help them have more control over their work-life balance. While ensuring the wellbeing of their employees, managers also have to organise complex schedules for a diverse workforce of regular and part-time workers, bank staff and highly skilled specialists. On top of that, they often have to comply with changing government guidelines, shortages of PPE equipment and funding issues.
Now, more than ever, organisations need to be flexible and adapt to the latest central and local guidelines. Some of the things that needs to be considered sooner rather than later are: keeping staff movement between work sites to a minimum, for infection control purposes; managing higher than normal levels of absenteeism due to illness and self-isolation; complying with maximum capacity and social distancing rules; being able to notify staff quickly and effectively; keeping all employees as engaged and happy as possible.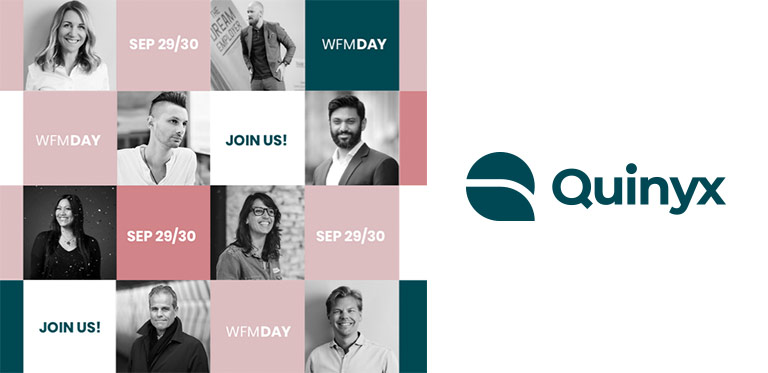 Whilst there's no magic remedy to fix the wellbeing of your employees in the blink of an eye, effective rota management can help alleviate the burden. Optimised schedules, streamlined communication, rewards and praise are easy to implement with the right tools within any organisation, and inevitably lead to a happier workforce, and a healthier business.
Recognising, rewarding, and engaging your staff will trigger immediate return on investment: it has been proven that productivity can increase by as much as 20% when an employee is happy. Overall, stronger integration of work within your employees' personal lives is what you should aim for. Workforce management solutions can help you solve these issues while saving costs, cutting on administrative time, and improving staff retention.
If you don't know where to start, a first step could be to join us for our Workforce Management Days on the 29th and 30th of September, where we will be joined by world-class HR and employee engagement speakers.
This virtual event is free to attend, find out more and sign up at: www.workforcemanagementday.com
Further Information: