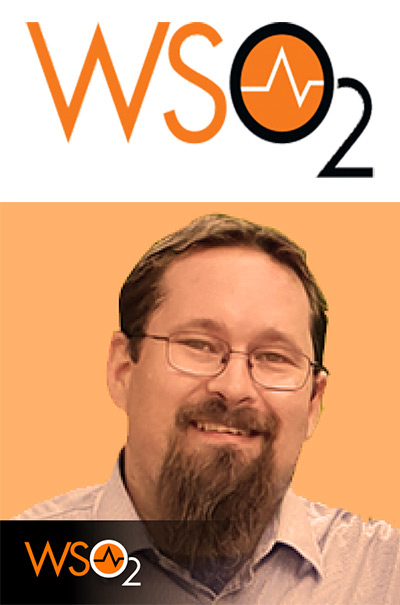 Q&A Session with Chris Davey, Head of Solutions Architecture, WSO2
Digital transformation presents a massive opportunity for the public sector to not only deliver better services but to be more efficient and reduce costs. The public sector has had to accelerate its transformation as citizen services went online owing to the pandemic. In fact, consultancy McKinsey calculated that digital transformation programmes accelerated by seven years in just a few months to meet citizen demand. Now technology is really shaping both today's and tomorrow's public services and helping to build a smarter state. This means that public sector leaders are looking to supercharge digitisation and transformation efforts while addressing legacy software estates and better harnessing data.
Q: So, where is the public sector on this digital journey – what is the state of play? Likewise, what have public sector organisations learnt as they have digitised parts of their business?
A: This is about evolving the business model, working with – and sharing – smart data and collaborating, which is all driven by APIs and interoperability and integration. Of course, delivering better citizen services is the primary goal, but it is also about collaboration between and across departments from a B2B perspective. So, for example, thinking about how HM Revenue and Customs (HMRC) can work more closely with the Home Office or the Department for International Trade (DIT).
Certainly, the Data Standards Authority and Data Quality Hub are working to improve data sharing across government with the goal of creating single trade windows that stop bottlenecks and enable data sharing. This is about exposing APIs to digital integration teams, forming hubs and collaborating.
Q: How easy is this to achieve, especially with the sensitivity of data that these departments are handling?
A: There are government initiatives already underway as part of the national data strategy that are driving innovation in the services that we consume and how we share data. For example, the UK response to the global coronavirus pandemic has powerfully illustrated the potential benefits of data. Our understanding of this disease, our ability to support people and our cooperation across borders have all relied on the responsible and effective use and sharing of data.
But we have a duty to do more – especially with the data that the government itself holds, which can be used and shared for the benefit of society. Individual transactions, from applying for social security benefits to buying a house, are more resilient when personal information can be shared from trusted sources. The National Data Strategy's mission is to make data usable, accessible and available across the economy while protecting people's data rights and private enterprises' intellectual property.
This is about opening the market and generating more business opportunities. Let's look at what Open Banking has achieved in the FinTech space – it is a prime example of how better use of data and APIs are driving enhanced services and generating business opportunities.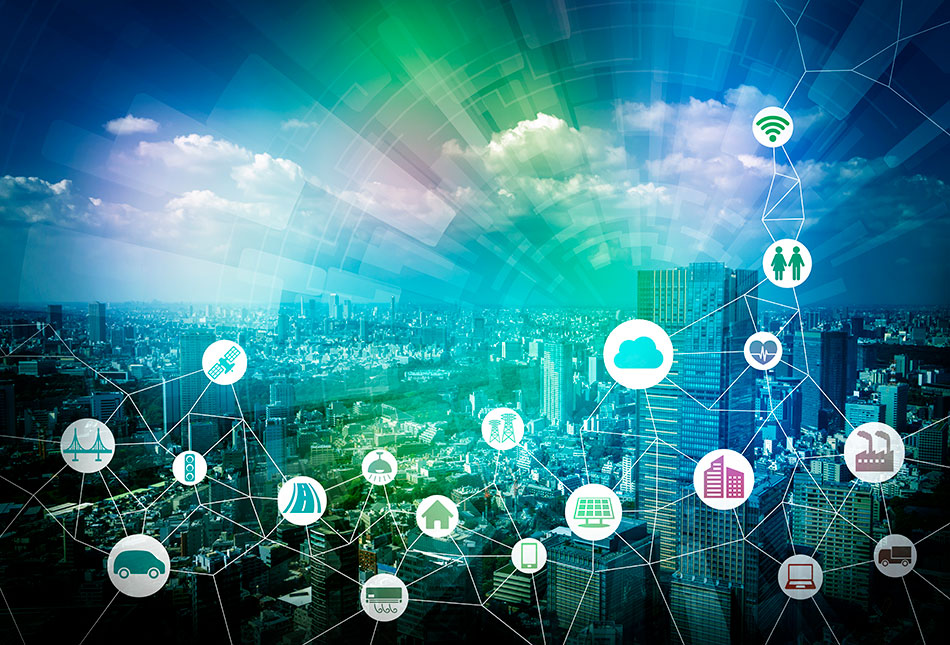 Q: But doesn't this need more public trust?
A: Consent is critical, and citizens and departments must trust all these organisations to handle their data. If you look at HMRC, DWP or the Home Office, for example, what they all have in common is that they handle highly sensitive data and individually they have strict policies and processes in place to keep data secure. The question arises of whether there is a need for a central standard that everyone adheres to? For example, in Open Banking PSD2 was introduced and this has set the standard. Do we need something similar in the public sector? Would a central standard help to create that public trust?
Q: Do you think that our expectations changed since the pandemic?
A: Without a doubt expectations have increased – citizens want more. But more than that, behaviours have changed, and data ethics and the quest for more transparency have risen significantly in profile. So, this isn't just a technical challenge i.e., can one API integrate with another and can we share data technically, this is also about data ethics and culture change. The data these departments handle is about as sensitive as it gets, and for this to cross departmental boundaries we need to agree security and governance standards around sharing data.
The challenge is also a very human one and goes back to public trust and transparency of data and the belief that it is being used for good. For example, online profiling technologies can help identify potentially vulnerable web users (such as people suffering from gambling addiction), and target support or prevent them from seeing potentially harmful content. These are the kinds of ways that citizens want to see data sharing enacted.
Q: What benefits will sharing data like this achieve?
A: This type of evolving business model will deliver real benefits such as:
Better interoperability
Better transparency
Better targeted services
Increased competition / ecosystems,
Innovation in services and business models
All of which will make a real difference to our lives. It will enable the country to make much better use of what we have. Data holds great potential to empower people and civil society, delivering benefits that reach beyond the economy. Powered by better data, civil society organisations can be better equipped to reach the people most in need, at the time they most need it. Better data use could also significantly decrease operating costs, allowing charities to focus resources on protecting the most vulnerable parts of our society. Better coordination, re-use and sharing of data between civil society organisations can also lead to better understanding of societal issues, and of what interventions are effective in supporting those most in need.
More Information:
On the 29th September WSO2, along with techUK, is hosting a webinar all around this topic, as part of the DataConnect 2021 initiative for the public sector, you can register here:
Virtual Roundtable – Public Sector (wso2.com)