Ee-Ling Then is an Audit Manager at the National Audit Office (NAO), in the Home Affairs and Justice team. Here she looks at progress in government's attempts to reform the courts and tribunals system, drawing on findings from the most recent NAO report.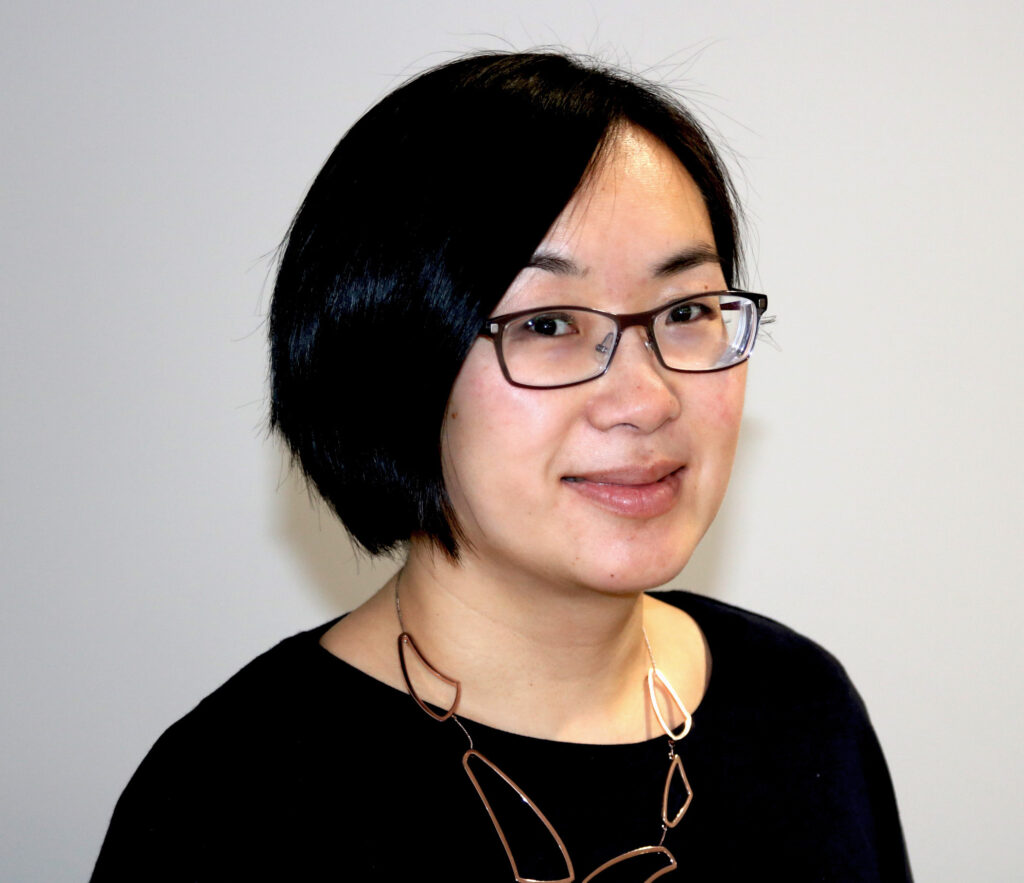 In September, we published our latest report on HM Courts and Tribunals Service's (HMCTS) £1.2 billion programme to modernise the administration of justice. This ambitious programme is attempting to transform virtually every aspect of our courts and tribunals system by introducing new technology, changing working practices and reorganising the court and tribunal estate. The ultimate aim is to make the justice system more accessible, use court time more proportionately and save around £250 million a year.
A big part of the National Audit Office's role is to hold government to account on behalf of Parliament and the public, and to that end we've followed the reform programme closely. We first examined it in early 2018 where we concluded that HMCTS faced a daunting challenge, and that there was a significant risk it would not be possible to deliver the full ambition of the reforms in the planned timetable.
Staying on track

Our latest report provided both an update on progress and looked in depth at plans to reduce the number of court buildings. It found that HMCTS has made progress: rolling out new online services to the public and opening the first two Courts and Tribunals Service Centres in Stoke and Birmingham. But at the half way point it is still behind where it expected to be. To make the programme more achievable, HMCTS opted to extend the timetable by a further year, to December 2023, and cancelled two programmes, reducing expected savings by £172 million.

We also pointed out weaknesses in how HMCTS monitors progress. Whilst progress on each of the constituent projects was clear, it was much more difficult to understand what was happening at the whole programme level. There was no high-level reporting on the overall proportion of work complete, savings achieved, spend against budget or user satisfaction. HMCTS had completed 78% of its planned milestones, but it wasn't clear what impact the unmet milestones had on the wider timetable or other projects. We recommended that HMCTS strengthen its portfolio and programme monitoring, taking a broader view of progress so that it has early warning of when things are going off track and can take swift action to correct issues.
Delivering the benefits

Of course, accountability isn't just about checking that the reforms are on track. It's even more important to provide assurance that they are delivering what was promised, both in terms of the expected financial savings and improved services.

On the first of these, HMCTS has claimed savings of £133 million between April 2016 and March 2019. Broadly, this is made up of direct savings from closing court buildings and administrative and judicial cost savings from new processes being more efficient. But it's not clear how all these savings tie back to the changes introduced by reforming services.

Why does this matter? Transformation projects are usually justified on their potential to make long-term savings. But, looking across government, we've seen time and time again that savings can fail to materialise and get gradually eroded as departments reduce the scope of planned change. And if money is taken out of budgets in anticipation of financial savings being delivered, as is the case in the court reform programme, there is a risk that services will suffer if the new systems and working practices don't create the expected efficiencies. With big reductions in headcount on the horizon, HMCTS needs to make sure staff cuts are linked to real operational improvements and don't come at the expense of the quality of services.

But the purpose of these reforms isn't just to save money. They are about making justice more accessible and improving the experience of those using the service. It's vital therefore to understand the impact of the reforms, particularly on the users of the justice system. Whilst levels of user satisfaction for the new services were averaging 84%, some stakeholders have raised concerns that the reforms may be reducing access to, and the fairness of, the justice system. Such perceptions may be fuelled by a lack of published evidence or research on how new systems, processes and court closures are affecting people on the ground. For example, despite already closing 127 courts across the country, it's not clear whether local closures, and the resulting increases in travel times, are increasing the likelihood of cancelled trials due to defendants or witnesses not turning up. We recommended that HMCTS publishes the data it uses to monitor the performance of its services so that people can see themselves the impact of the reforms on day-to-day operations.

Looking ahead

The next stage of reform brings new challenges. HMCTS will have to introduce more new services and scale up the existing ones so they reach an even greater number of people. It also needs to continue with the changes to its structure and start to bring down the number of staff it employs. All this will have to be done whilst maintaining and improving the quality of its services. The National Audit Office will continue to keep a close eye on the reforms to help ensure they deliver what was promised and improve services for court users.

Further information:
www.nao.org.uk