"The topic of abundance comes in to play when discussing cost because there is a cost implication to over-indulgence. Organisations were quick to rubber stamp their cloud strategy because they believed they would benefit from the agility and cost savings that the public cloud purportedly provided. However, cost saving is not clear cut and cost management is not easy." Kirk Bresniker explains, Chief Architect and Hewlett Packard Enterprise Fellow and VP at HP Labs.
"Regional cloud providers can work alongside the Hyperscalers to deliver the right mix of cloud. The UK needs a sovereign approach to cloud provision to remain in control of its digital destiny and drive its digital economy." Jeremy Nash, CEO Centerprise International.
The growing dependency on cloud-based infrastructure does not diminish its obvious frailties. One drawback is the fragile security template that traditional cloud computing services provide. Since they are centralised, the tenacity of such products rests on the capability of service providers to evolve in tandem with security realities.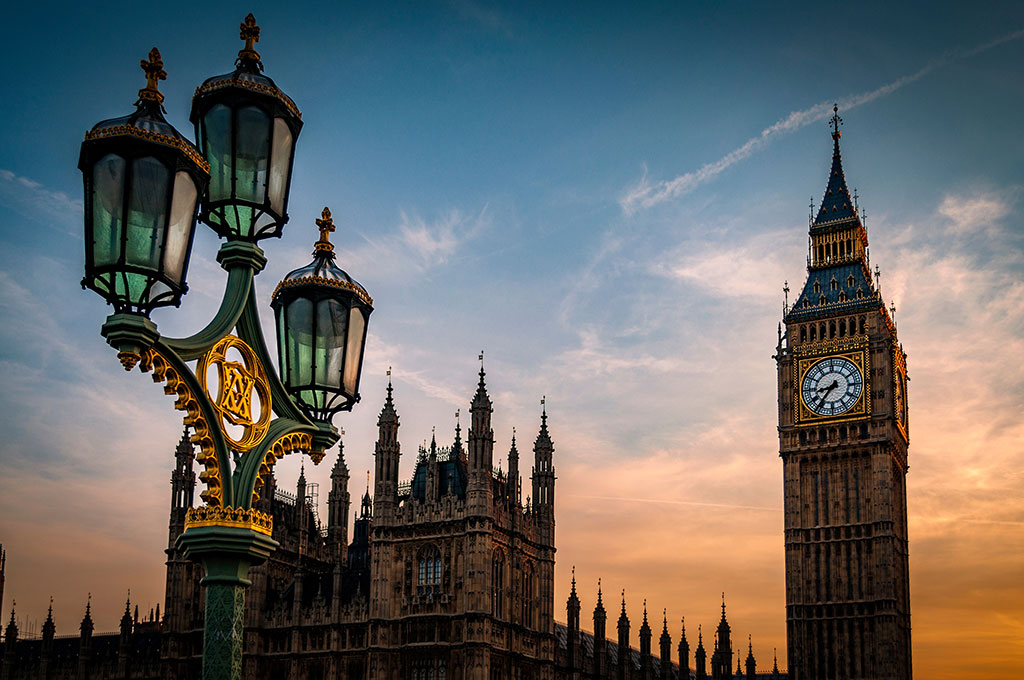 The position Centerprise cloud [Ci Cloud] have taken on cloud service provision is born out of our public sector business. We strive to enhance public services whilst driving down the associated cost of delivery and bring simplicity and optimisation for the IT operating model within those public sector organisations. Fundamentals being:
Decentralised cloud, data sovereignty which eliminates issues including data security, censorship, and cost inefficiencies.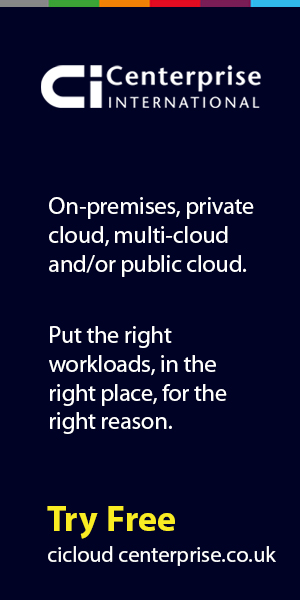 Scalability, a major talking point, especially when it comes to legacy networks. Research shows that decentralised cloud computing is strongly considered to minimise risk along with flexibility to upgrade or downgrade infrastructure as needs change.
Data sovereignty, the concept that stored data should be subject to the laws and general practices of the country where it is held. For example, data stored in the EU, regardless of where it originated, is bound by EU data laws and specifically General Data Protection Regulation (GDPR). Businesses must know precisely where their data is stored.
At Centerprise, we have a security-centric approach, which is predicated on our 40-year history as a supplier to the MOD and wider public sector. Our strict compliance to management quality standards like ISO 27001 [Information Security], ISO 27017 [Cloud Security], and Cyber Essentials PLUS, ensures our customers' data is safeguarded.
Moreover, Ci Cloud can simplify the cloud journey. Our public cloud platform uses open standards architecture built on HPE GreenLake. This offers best in class infrastructure and removes the risk of technology lock-in, allowing workloads to be moved to Ci Cloud without having to be re-architected, for fast and immediate customer value.
If you're looking for exceptional uptime record, a people-first 24 x 7 support team for critical service reassurance and tangible cost savings, Centerprise consultants are on hand to assist you in every step of your Cloud journey.
Further Information:
Centerprise International is an IT solutions and services provider of best-in-class technologies and cloud services to the MOD, public sector, education, healthcare, and private sector business since 1983. Ci Cloud is Centerprise's cloud computing platform and services.
To talk to a cloud expert, visit cicloud.centerprise.co.uk
Watch this original film that uncovers the realities of cloud technology and its effects on both business and society. While many are confused with the rapidly expanding cloud market, others are reflecting on their strategies.
To watch the film visit consciouslyhybrid.com