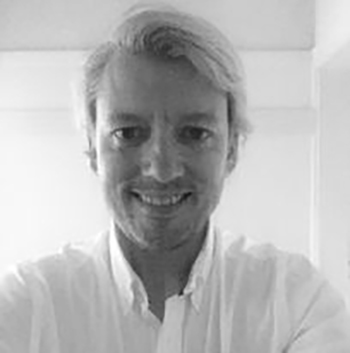 With signs of a recession on the horizon, and Jeremy Hunt announcing £28bn in public sector spending cuts in his Autumn Statement, Thomas Osborne IRMCert, risk management specialist at Norfolk County Council, with experience working in central and local government, explains why the risks facing the public sector are real.
I began my risk management career back in 2013, when I was working in the Cabinet Office in London. My first project as a Risk Manager was working on the Electoral Registration Transformation Programme, where I led the risk management of moving to independent voter registration online.
One of the main challenges of risk management in the public sector is consistently keeping on the front foot of risk developments around the Council and the wider environment, whilst understanding how risks are interlinked across our six departments, which is to say looking at the Council's risks holistically, rather than in isolation. I work closely with my risk coordinators (one per department) to help me understand their department's risks.
Other challenges include ensuring that risk management is consistently applied across all departments within the organisation and managing multiple report deadlines simultaneously.
I successfully completed the IRM's International Certificate in Enterprise Risk Management in June 2018. The content from the qualification is relevant to my day job, and I have been able to apply my learning to enhance risk management within my organisation. The qualification has also allowed me to develop a reputation around the Council as being a trusted, qualified subject matter expert.

A career in risk management can be vastly rewarding and with the public sector under increased pressure there will be more focus on the factors that can both pose threats and opportunities.
There has never been a better time to improve your organisation's risk competencies and capabilities, as the sector prepares to identify, assess, and mitigate the financial and operational risks emerging from more industrial action due to rising inflation and an increase in the cost of living, in tandem with recovering from the pandemic.
The skills and experience you acquire in this fast-growing profession can be transferred across sectors giving you greater flexibility and variety in your career. Moving sectors often increases your earning potential and investment into your professional development and allows greater experience in a variety of fields.
You do not have to be a risk manager to be responsible for managing your organisation's risks and by undertaking qualifications and training through the IRM you can enhance your earning potential and career prospects.
More Information: