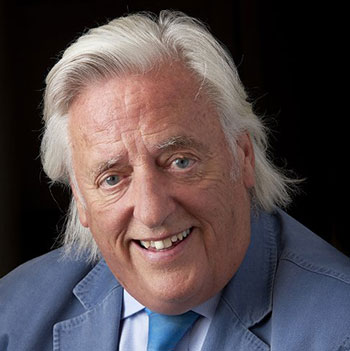 Michael Mansfield QC is Chair of the People's Covid Inquiry, the first and only inquiry into the pandemic, which has been called and organised by campaigning group Keep Our NHS Public.
There is an unquestionable need for a public inquiry into the handling of the pandemic. This much is agreed by, most importantly, the bereaved, the public, widespread medical opinion, and the Prime Minister who announced so last July.
On closer examination it soon becomes clear that there are a number of hidden assumptions.
Primarily can Boris Johnson be trusted to commit to it? No one has so far been prepared to believe him and increasingly it is obvious he will avoid any public scrutiny before the next election.
To fill the void, he merely recites the need but only when the time is right! Eight months have passed since his original announcement without him saying a word up till now, let alone setting a time line. As an informed guess – there is no chance.
Even if he suddenly had a change of heart and set a start date of June 1st – what would this mean in practice? This is where there are serious misconceptions. A far reaching and vitally necessary Inquiry should embrace the history of pandemics, the role of WHO, the preparation by the NHS (Cygnus) socio-economic planning, the effects of austerity, ministerial decisions about provision of facilities and lockdown, privatisation and fragmentation, role of SAGE and so on. This is by no means an exhaustive list but gives a steer about what is involved.
Normally such a venture (judicial inquiry) takes a minimum of a year, probably two to assemble the documentation, the witnesses, a high court judge, a legal team and a purpose built or adapted venue.
Then the hearings are likely to involve the same amount of time. And finally, there comes the report itself which might be another year. Therefore, whatever the hopes and aspirations, there is no prospect of achieving answers within the foreseeable future, to pressing questions. There is obviously the real risk of further pandemics, which have been occurring periodically since the sixth century.
The People's Inquiry led by campaigning group Keep Our NHS Public, is the only opportunity to vent these issues. It is the first ever Inquiry to be established whilst the event being examined is ongoing. Usually, a Judicial Inquiry is retrospective and focused on a specific incident or series of incidents
I have been involved in a large number of People's/Citizens Inquiries/Commissions both nationally and internationally. In every instance they are established because the national or international institutions have either failed or delayed in their legal or moral obligations.
The idea is to resemble the format of a formal judicial inquiry. Witness statements are compiled, documents procured, questioning is carried out by a lawyer who acts as counsel to the Inquiry and another lawyer chairs a panel comprising up to five members with expertise in the subject matter of the Inquiry. Ultimately a report or judgment is produced which is accessible to public and government alike.
Those who are responsible for policy are invited to participate (here Matt Hancock and Jeremy Hunt). The real difference with a statutory Judicial Inquiry occurs at this point. As chair I do not have powers of compulsion under the Inquiries Act to procure both witnesses and records. However non response or unexplained nonattendance is open to being interpreted adversely.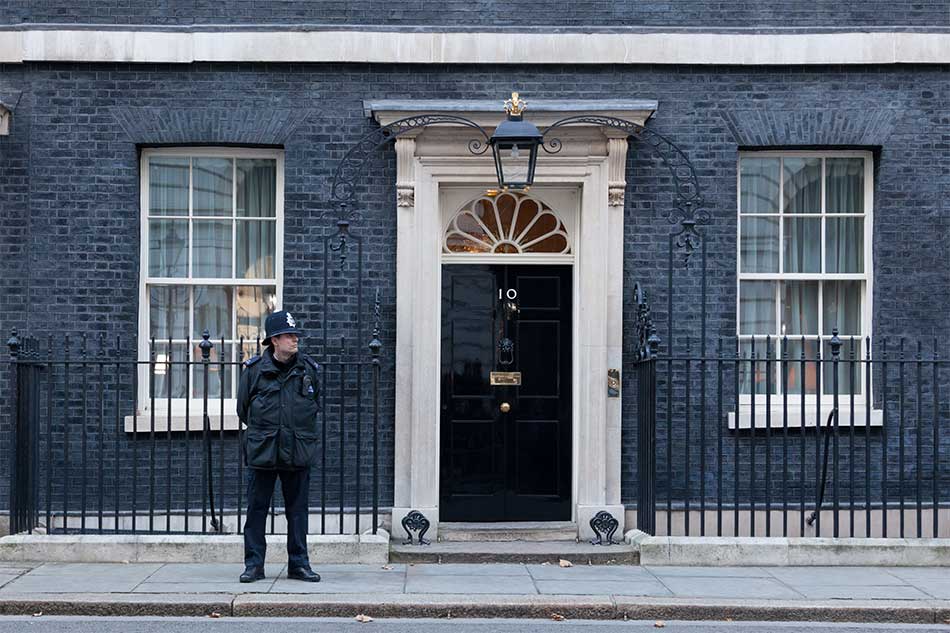 As the Prime Minister thinks lessons are to be learned and credits a combination of greed and capitalism for progress (vaccine production) there are definitely acute issues to be addressed. The only lesson he admits is a failure to recognize transmission by the asymptomatic. Given the pandemic is far from over, and that data is supposed to matter more than date, what criteria are being applied on a daily basis? What will happen to Nightingale facilities? What are the plans for Training and rejuvenation of a dwindling exhausted NHS workforce? Private company profiteering.? What has happened to test track and trace and the clear unheeded advice from the WHO? What is the interface between civil rights, medical ethics and civic responsibility? Again, this is only a fraction of the topics which must be covered.
There have already been three sessions lasting two hours on each occasion and held remotely.
Because of the time constraints evidence is not limited to oral presentation but includes material in writing. There are both citizens bereaved and high-profile expert witnesses, all of whom have provided compelling testimony.
A feature which marks this model of public inquiry from the judicial form is the ability to involve the public. Questions are encouraged and incorporated where possible. It is hoped to complete all the hearings before the summer.
Once again, the citizen blazes the trail and highlights the desperate need for radical thinking about how we handle truth, accountability and change. Whilst the Judicial Inquiry undoubtedly has its place in the annals of history, setting the record straight, retrieving and preserving paper trails of responsibility, and bringing those responsible to book publicly; however, a quicker version has to be devised. A faster track has to be laid. This is accelerated by the ever-decreasing element of democratic control and accountability within governance, especially in Parliament itself.
Meanwhile back to the People!
People's Covid Inquiry Sessions are streamed online, free to join and accessible to all.
More Information:
Find out more at: www.peoplescovidinquiry.com