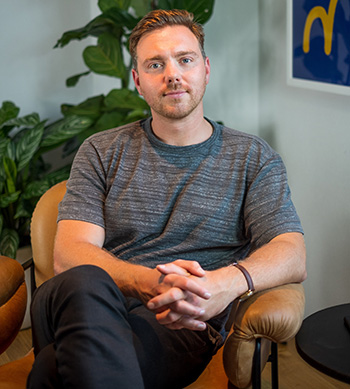 Dr. Charles Armitage, Co-Founder and CEO at Florence, a platform connecting care providers in need of staff with nurses, care assistants and support workers, on the role that Florence plays in supporting the workforce.
For too long, the UK's under-funded, over-stretched system has pushed more NHS and social care professionals to leave than to stay, with ever-growing vacancies and Covid-19 adding to the pressure.
Staff are leaving as the need for social care services increases – especially with the NHS struggling to meet those demands already. The staff exodus is also fuelled by wage concerns, post-Covid burnout and the reduction in free movement after Brexit.
These are problems that aren't going anywhere, so we need a new solution that champions care teams and supports their vital work. Enter Florence's easy tech that connects care managers with the workforce in a far more efficient way.
We give care providers the power to build a pool of reliable, experienced temporary staff, then deploy them to fill shift vacancies that full-time and bank staff don't pick up.
Florence prioritises filling shifts with permanent staff first, helping to reduce agency spend by an average of 20%. Preferred temp workers can be invited back again and again, which ensures continuity of care. The right people fill the right shifts, helping care providers and hospitals run more efficiently and, ultimately, deliver higher quality care.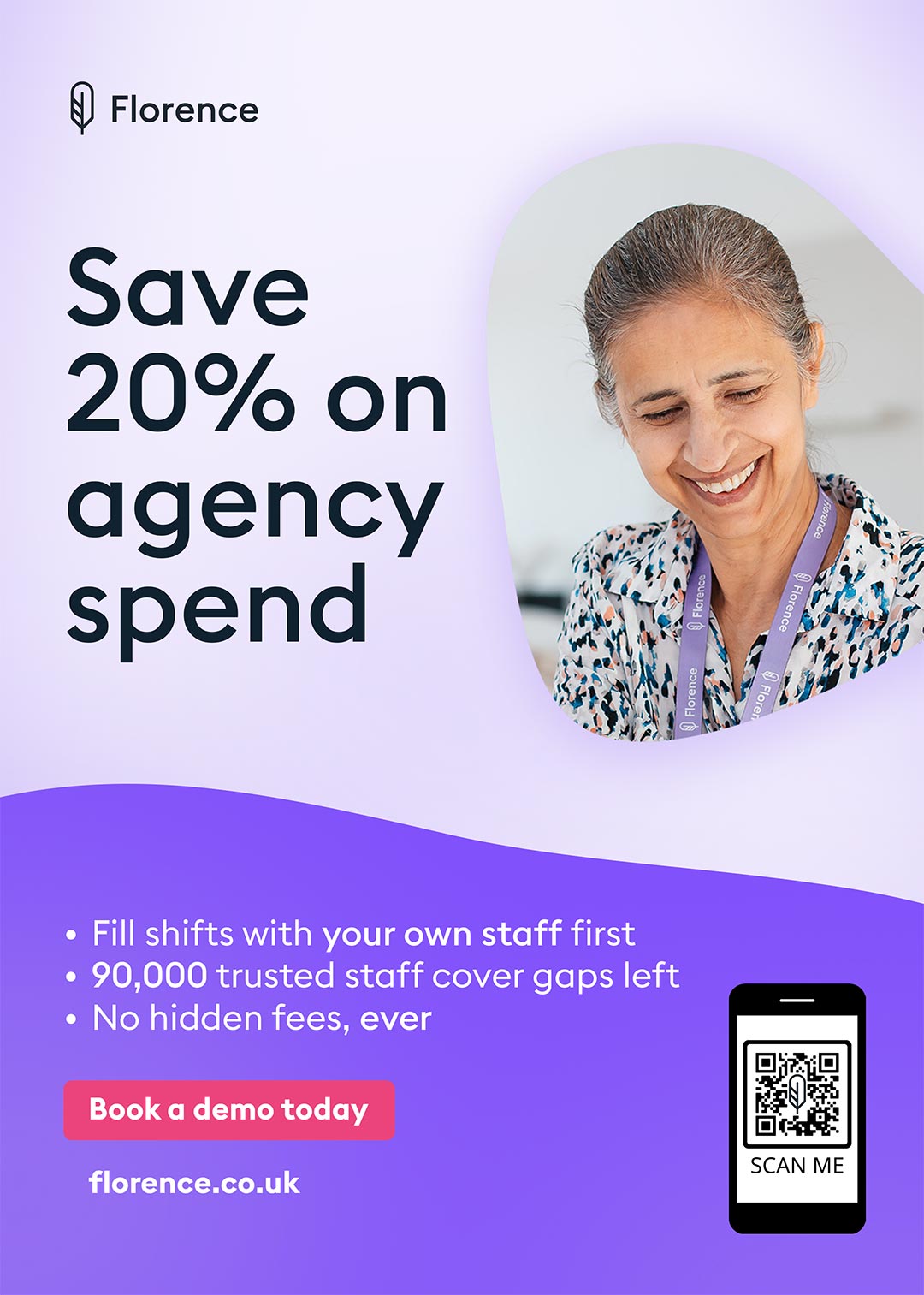 We're proudest when we see Florence's direct impact on how teams spend their days. "There are so many pitfalls with rotas, with the main issue coming down to time, or lack of it," said Angela Boxall, COO at Majesticare.
"Filling shifts takes up time, often meaning that we're taking someone away from caring for patients. It can put our patients in an unsafe position. Working with Florence has allowed us to get back a couple more hours in the day. One of my deputy managers said to me recently that it used to be her full-time job filling last minute shifts, and now she has time to do her actual job."
We've built Florence to be the backbone of support, with the goal of fixing the broken NHS and social care staffing model for good. Over 90,000 care professionals and 4,000 organisations have joined Florence since 2017, and we remain committed as ever to making health and social care outstanding, through innovation and technology.
More Information:
Understand the impact of the cost of living crisis on UK health and social care professionals Report based on the responses of 2000 NHS and social care nurses, carers and support workers:
https://www.florence.co.uk/all-resources/healthcare-staff-cost-of-living-report or visit: www.florence.co.uk