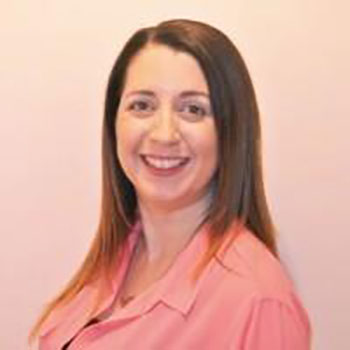 Social Value is here to stay and now is the time to deliver a sustainable approach to help Britain build back better, says Ellie Robson-Frisby, Director of Marketing at UKCloud.
Social Value is not a new concept. In fact, the Government's Social Value act was published way back in 2012. But it's a topic that has gained some traction recently – something organisations with public sector relationships simply cannot afford to ignore.
In January 2021, new measures were announced, known as the Social Value Model, bringing about greater focus on Social Value, and its influence – specifically in public sector procurement. Henceforth, all businesses seeking to win government contracts must set out how they also plan to deliver on Government's Social Value priorities (accounting for a minimum of 10% of the overall score).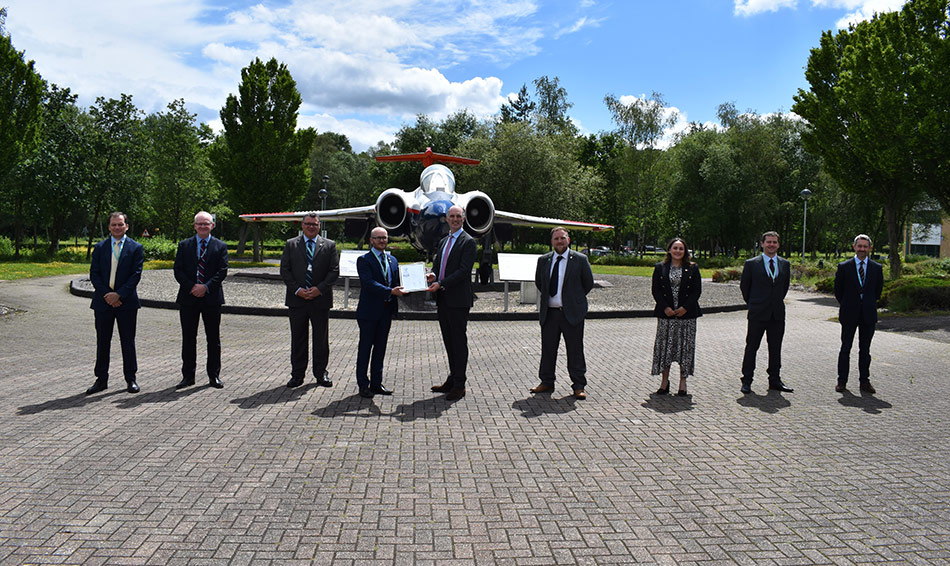 It's a big deal – but what is Social Value? Many organisations already deliver on their Corporate Social Responsibility, so do these organisations even need to make changes?
Yes – in fact, these organisations need to change their mentality entirely. There is no short-cut to delivering Social Value, it simply cannot be treated as a 'tick box' exercise. Organisations seeking to deliver impactful and tangible Social Value must take active responsibility and accountability for addressing issues, incentivising initiatives, and making meaningful changes in communities. Social Value delivery must become a part of company culture.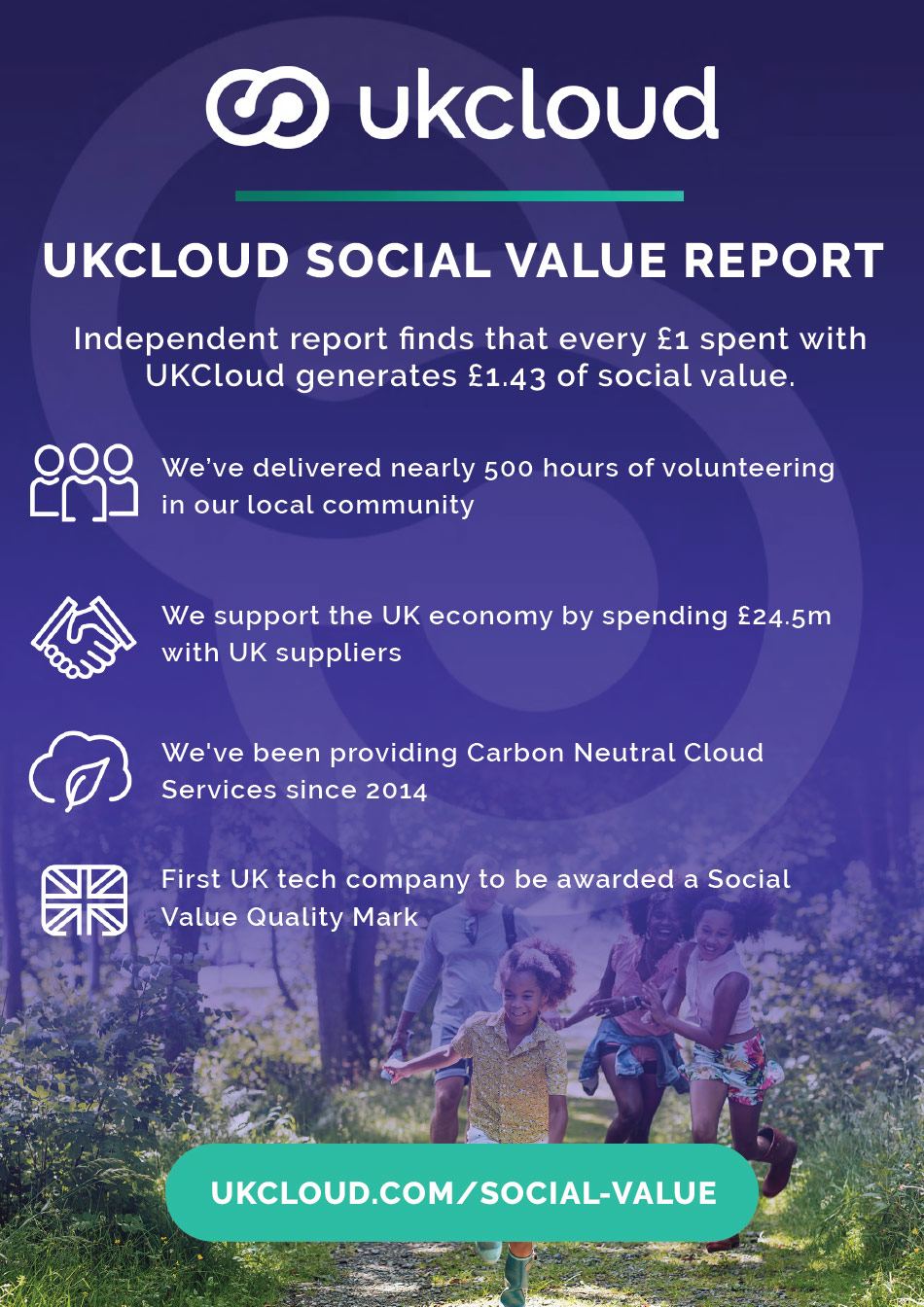 It is this hefty commitment that often leads SMEs to feel unable to compete with larger organisations – ones which can chuck money at the Social Value tick box. It's understandable for these changes to feel overwhelming, and for smaller organisations to feel left behind.
Often, smaller businesses are already delivering Social Value through their commitments to the local community. Whether it's through recruitment and retraining to address the digital skills gap, offering opportunities for work placements and apprenticeships, or delivering innovative solutions to improve outcomes, there's plenty smaller organisations can do to trickle value out through their local area. That value then comes back around and benefits the organisation.
This local awareness is a tool in the hand of SMEs. Identifying social trends and issues, then tackling them, fully epitomises what it means to deliver real, meaningful, and lasting Social Value. This is something that is much more difficult for larger organisations, whom often are much more detached from their communities.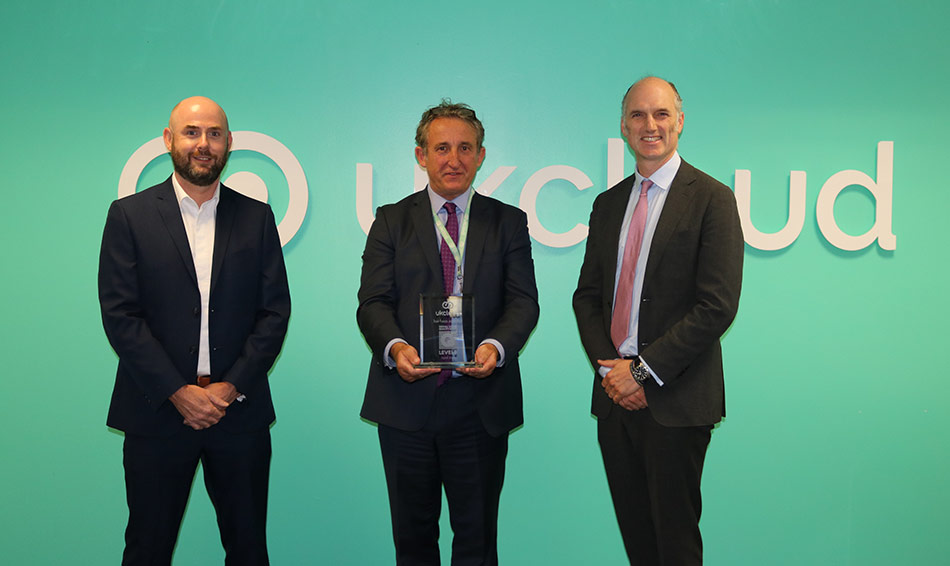 Social Value represents a clear opportunity for UKCloud to differentiate against hyperscale competitors. Offering carbon neutral cloud solutions, paying our taxes in full and having a significant proportion of headcount dedicated to apprenticeships, undergraduate programmes and ex-military personnel isn't just the right thing to do, it makes strong business sense. These actions have been measured and legitimised with the award of the Social Value Quality Mark, a UK tech first.
So how do organisations take the steps to delivering Social Value?
Firstly, if your organisation's motivation for Social Value delivery is to win contracts, you're starting with one foot out of the door.
Simply define what Social Value means to your organisation. What do you want to achieve? How are you going to achieve it?
Then, motivated by accountability, take action and commit to your plan – embrace 'being the change you want to see'. In the end, a pro-active and sustainable approach will pay dividends.
More Information:
To find out more about UKCloud's Social Value credentials, including how we deliver £1.43 of value back to the UK economy for every £1 spent, please visit: www.ukcloud.com