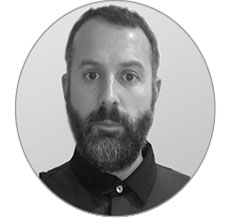 Andy Riley, Director of Public Sector Sales for Daisy Corporate Services suggests that transformation of the health sector starts with its nervous system.
We need to be careful with digital transformation – not necessarily transformation itself but with the term. Sometimes digital transformation can be the paracetamol of the technology world; we know the headache is the need for business change, and so we take the remedy without stopping to think about what's actually hurting. For some businesses in some sectors, yes, a complete digital overhaul may be needed but we must resist this propensity to get overexcited by adopting technology for adoption's sake and instead treat digital transformation on a case-by-case basis.
The healthcare sector is faced with a population that is living longer with chronic illnesses to both diagnose and treat, the NHS is under severe financial pressure. The rising costs of care, coupled with outdated technology and increased patient expectations represent a significant challenge; not just regarding treatment, but also prevention, public health and the security of information.
Compounding that problem is a stretched workforce which is going above and beyond to meet demands, little wonder that protecting the NHS became such a theme this year. Technology has long been hailed as the remedy to help support services and ease pressures, but faced with reduced budgets, this is where the health sector must ask what the 'right' technologies are to invest in to do that, it must identify and prioritise key pain points first.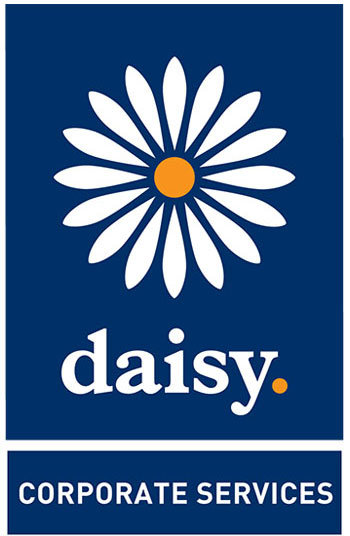 Patient data is extremely valuable on the dark web and so naturally, cybercriminals target healthcare organisations. To keep it safe, any new technology solution must ensure that patient data is stored, transferred and processed with minimal risk. Today's treatment plans can often mean that medical practitioners are dispersed across departments, sites and even countries – just for the treatment of a sole patient and so in these cases, the ability to collaborate safely and efficiently is critical.
Developing the 'right' solution must also involve the examination of any legacy infrastructure in situ as well as any areas for improvement. Technology already plays a critical part in the healthcare sector and is central to processes; supporting both clinical and clerical staff in providing the standard of service their discerning public expects in everything from document management to the medical equipment itself.
NHS Digital has declared public cloud services to be a safe location for healthcare providers to store confidential patient information and so cloud services could be the answer to improving efficiencies and meeting needs. They offer the option to deploy services quickly without large upfront capital expenses and because cloud is an on-demand service, there is better flexibility on IT spending. Additionally, it reduces an IT team's workload as maintaining a cloud infrastructure is not required.
The network is the nervous system of any digital healthcare organisation. ExtremeCloud™ IQ administered by Daisy is the reliable and stable solution that can support it, delivering the clinical-grade cloud infrastructure management solution required. Built on a 4th generation cloud platform, networks can be monitored, managed and continually optimised via a single interface giving the agility, security, scalability and intelligence required of any health professional.
More Information: