Important as they still are, routine tasks such as processing starters and leavers and managing absence are no longer the focus of the HR department. Today, a more strategic approach to human resource management is required by organisations wanting to recruit, manage and retain the best talent, especially during this period of change and uncertainty.
The days of using the HR Information System (HRIS) as an electronic filing cabinet, with little or no reporting capability, are well and truly in the past. The use of an HRIS has moved on and it is now a core element of the HR function, used to actively engage employees with their working life, the company and each other. The rise of cloud based solutions and remote access from Smartphones and tablets has made employee interaction with HR simple, regardless of day, time or location. Whilst the HRIS is still a workhorse that facilitates routine HR administration, it should also offer more for those organisations that want to get ahead and stay ahead when it comes to a successful and motivated workforce.
Self service and mobile access, along with on-line recruitment and performance management are now in regular use by progressive HR departments wanting to ensure that both managers and employees can view and maintain data, wherever and whenever it suits them. From booking leave, to changing bank details and viewing new vacancies, the employee has immediate access to their personal data with no need to wait to take action.
The modern HRIS should enable access to up to the minute data, combined with advanced reporting capabilities, delivering output instantly and directly to line managers and decision makers. To deliver a strategic approach to managing HR data, managers expect the HRIS to provide tools to model and analyse data through the entire employee lifecycle including career development and succession planning. It cannot be denied that information gathering and record maintenance is important to HR, but it should be simple to do and not consume time and resources.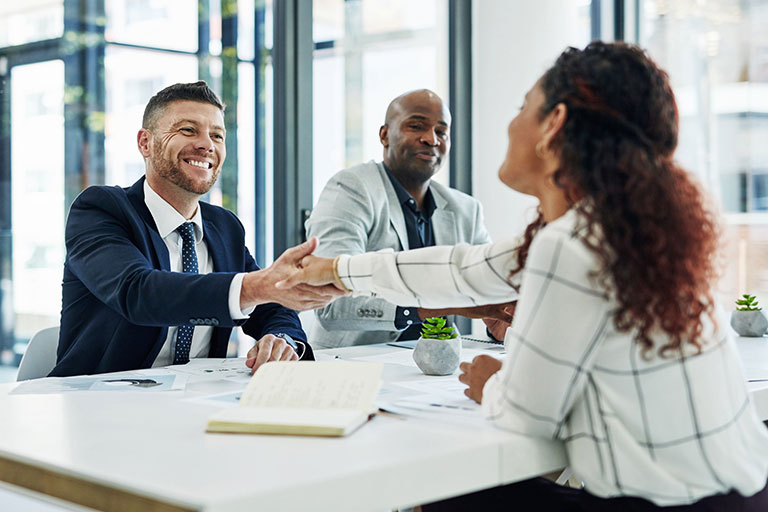 Combine anytime access and up to the minute information from all stages of the employee lifecycle with easy to use reporting and analysis tools and you will deliver effective management of a modern workforce. Enhance this with reporting dashboards for a highly visual approach and "at a glance" monitoring of metrics and to make sense of large volumes of organisational data. The HRIS should enable the HR team to develop strategies to communicate and support corporate goals, putting HR at the forefront of the business, driving strategy today and planning for the future.
Frontier Software is a provider of global HRIS offering integrated modules across all aspects of human resource and payroll management with an integral reporting tool for easy and efficient data reporting.
More information:
0845 370 3210