Austin France is Head of UK Government Strategy at BSI Consulting Services, engaging with clients and stakeholders to define and deliver leading cybersecurity services and data governance solutions. BSI is delighted to be included as part of the NHS Shared Business Services' Cyber Security Services framework. This means that BSI can provide comprehensive expertise and leading services to the NHS and all public sector organisations.

In this challenging time, BSI is fully aware of the cybersecurity concerns that companies across all verticals are experiencing. Many of the challenges we see in normal times are exacerbated by the rapid transition to remote working and reopening the office safely. It is critical to ensure that all policy and process changes expedited to adapt to the current climate are made in line with the organisation cybersecurity strategy based on informed risk decisions. Cyber, risk and advisory strategies are as important now as ever. BSI virtual consulting is supporting organisations to assess, manage and treat current risks and operational challenges.
Security must be an enabler and not a blocker 
Given the COVID19 pandemic, consultancy services must evolve to offer a full range of remote capabilities and at BSI we are supporting clients through the following virtual services that include:
Privacy services – Data protection officer as a service (DPOaaS)
Virtual CISO services
Risk management
PCI DSS compliance
Third party security 
Audits and gap analysis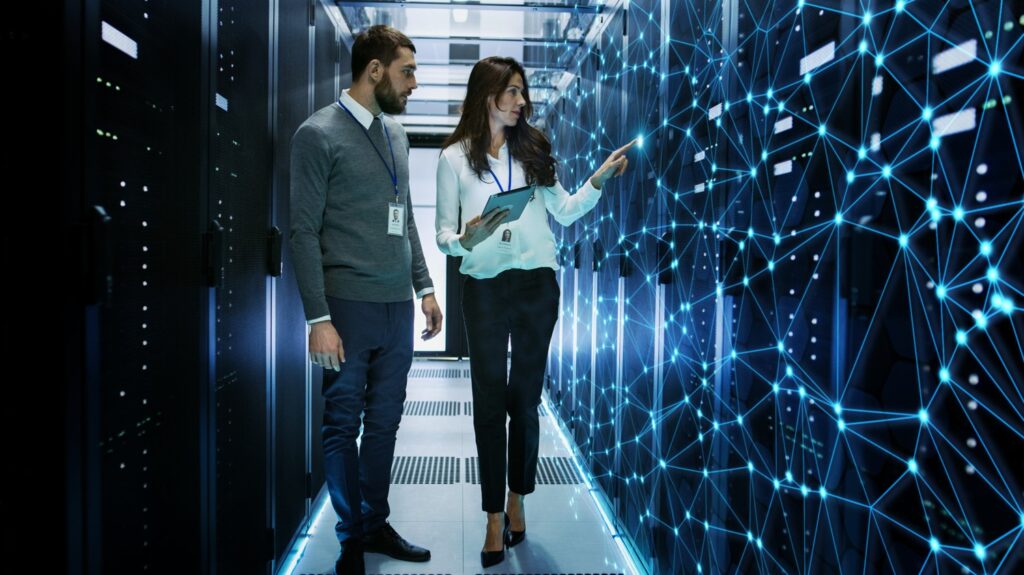 Data Protection Officer as a Service (DPOaaS): privacy is a continuous concern for every organisation, their clients and stakeholders, especially the Data Protection Officer (DPO). The DPO is an important leadership role within an organisation's governance structure and is a key stakeholder in the data protection accountability framework defined by the GDPR. 
Virtual CISO (vCISO): the vCISO role embeds senior security leadership into an organisation and brings the security lens into the organisation's leadership team. BSI's experienced professionals can get working straight away once onboard. 
Risk management: establishing a robust information risk management framework provides an organisation with the ability to consistently manage risks across their organisation. BSI has implemented many risk management frameworks and conducted risk assessments across a wide range of verticals including energy and utilities, technology, gaming, finance, and government. 
PCI DSS compliance: PCI DSS is a complex and granular standard that applies to all entities which store, process or transmit payment card data, as well as organisations that may impact the security of a credit card processing environment. 
Third party security: a reliable third-party assessment provides the assurance that external services are securely delivered, and that data is properly managed. There are common challenges that businesses are confronted with, when managing third-party cybersecurity risk such as lack of clarity, unclear demarcation and over-reliance on supplier's services and capabilities.
Audit and gap analysis: in addition to PCI DSS, our auditors and security consultants continue to conduct security assessments, helping organisations understand their current security profiles. The audit or gap analysis depends on the depth of analysis required and alignment with a specific information security standard. 
While organisations adapt to the new normal, BSI's Consulting Services has been adapting to meet their needs. We have enhanced our traditional consulting capabilities to enable a fully remote delivery capability with our Cyber, Risk and Advisory Services utilising secure communication solutions, including web conferences tools, to deliver our proven cyber security methodologies to our clients. 
For more details on BSI's Consulting Services visit: