Capita and the Scottish Wide Area Network (SWAN) recently launched the first in a series of three reports into the digitisation of public services in Scotland – beginning with healthcare. Jack Anderson, Capita's Head of Digital & Innovation for SWAN, provides deeper insight into the key findings of the report and reflects on the importance of digital transformation in improving how public services are delivered.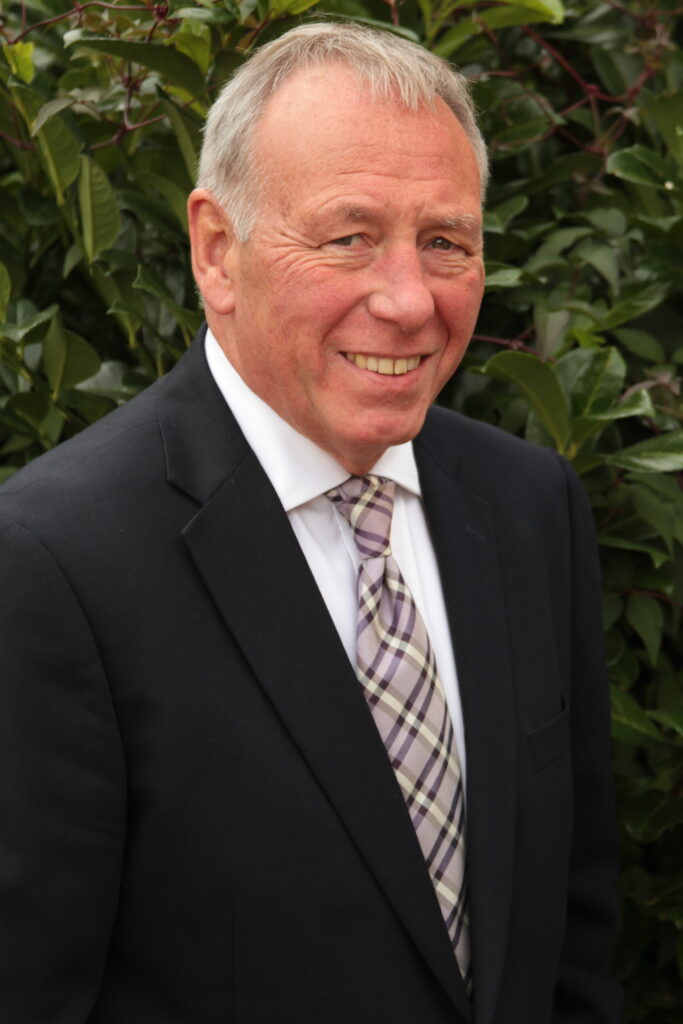 Digital transformation is recognised as a key factor in citizens' quality of life and the ability to participate digitally in society, in developing skills and education, and in delivering public services.
The first report from Capita and SWAN explores expectations around the Internet of Things (IoT), and 'smart' and connected technologies, specifically within the healthcare sector. Two later reports will look at the digitisation of local government services and education.
So, what kind of healthcare innovations do Scottish citizens want, and are willing to use?
When it comes to healthcare, advances in technology are not only creating new ways of connecting citizens with clinical services, like a video appointment with a GP, but can even improve patient outcomes – for instance, 'smart' furniture that encourages more movement.
For the one million people in Scotland living in remote, rural, and hard-to-reach areas, these innovations could prove invaluable.
With 22 Scottish NHS boards, more than 300 hospitals, and 944 GP practices – delivering healthcare to the population of Scotland is a complex task. We asked 2,000 Scottish citizens for their thoughts on how the IoT, smart and connected technologies will impact health services. The key findings include:
88 percent believe the IoT and smart technologies will enhance healthcare delivery in Scotland
84 percent said digital access to healthcare (e.g. online chat with a health professional, video appointment with a GP) is important to where they choose to live
88 percent believe connected/smart technology will enhance the care of vulnerable or elderly people
However, while the general sentiment was of one of positivity, the research did reveal that not all areas of Scotland have the same expectations – with the Highlands showing more reticence towards the IoT and connected technologies.
In the report, we delve into the possible reasons behind these geographical variances. Alan Whiteside, an Innovation Consultant for the R&D & Innovation Department, NHS Highland, discusses the potential of the IoT to help improve health and wellness among residents, as well as offering unique insight into the hurdles the IoT faces in the Highlands.
One of these hurdles is achieving universal connectivity, a significant challenge given Scotland's unique topography.
So how do we overcome these challenges?
In recent years, significant technical leaps have been made and there is considerable buzz around how the IoT will impact health services. With a robust and future-proof network in place, everyone in Scotland will have the opportunity to benefit from connected healthcare.
---
To find out more, download the full report at https://go.capita-it.com/connectedhealth