Payroll Management: choice for the public sector
Why use outsourced payroll?
Outsourcing the payroll function can save your organisation time and money. You can benefit from the same accessibility, flexibility and control of running the payroll in-house, without having to allocate your staff, equipment, time and resources to ensuring employees are paid correctly and on time. Plus, you will not have any of the worries of keeping up to date with current technology and payroll legislation.
How can using outsourced payroll help with health and social care integration?
Outsourced payroll mirrors the benefits of health and social care integration, i.e. a good working partnership with the objective of achieving positive outcomes.  Using a payroll service will ensure that payroll processing and the delivery of payslips, remains unaffected by change and integration of services. Different payrolls can be set up and processed quickly and efficiently, regardless of payee numbers.
How does outsourced payroll make life better for our team?
Since outsourced payroll providers are specialists, with relevant resources at their disposal, they can process even the most complex payrolls at speed. Unlike most employers, they can also accommodate a temporary influx of seasonal workers without acquiring new systems that will remain dormant the rest of the year. Plus, routine payroll administration can be draining to your staff and your business. When released from routine payroll responsibilities, your staff will be free to focus on other, more creative work.  The benefits of outsourcing can be further extended by giving staff access to their pay details, via self-service or a payslip portal.
How does using outsourced payroll improve cyber security?
With an outsourced payroll you minimise the risk of payment manipulation. With so many other factors consuming the payroll team, who has the time or resource to closely scrutinise the payroll for potential fraud?  Frontier Software's ichris payroll system provides robust security and user definable audit trails. It can be set up to provide access for different users without compromising the security of the database. Furthermore, as we are an ISO certified provider, you can be assured that information security relating to hardware, network, software, data storage, handling and processing is in place and regularly audited.
Why do Academies use Frontier Software for their payroll solution?
We have a strong presence in the education sector with experience of the specific requirements of this market.  We work closely with our clients both during and after the implementation to ensure that our payroll solution meets their needs as both legislative and technical changes impact on the administration and delivery of payroll. The payroll solution is scalable to increase the number of partner academies, number of employees, add further modules, change the operating system or change database as part of a long term, mutually beneficial working relationship.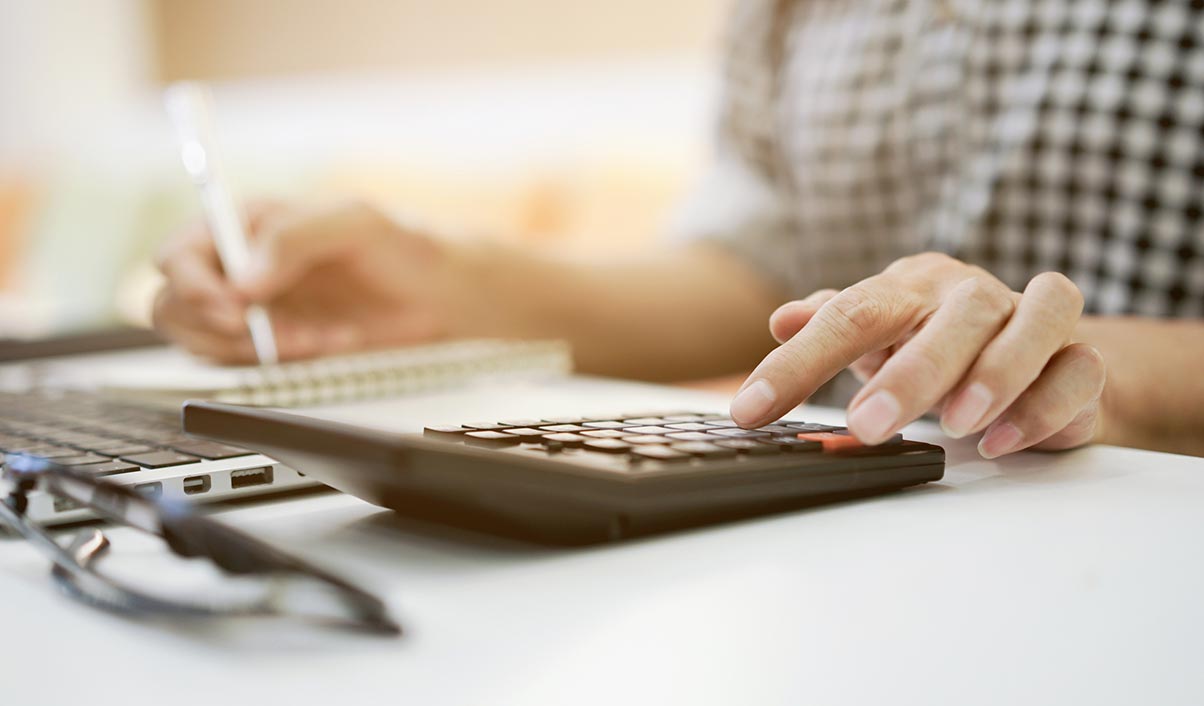 Can Frontier Software help care homes with their payroll?
Frontier is able to help organisations from all market sectors and of all sizes with their payroll requirements, whether through an in-house solution or the delivery of payroll services. The software is not specific to any one market and is both flexible and highly configurable to meet the requirements of different clients. It enables the set up of unlimited work patterns and pay elements and manages payments to leavers in accordance with legislation. Unlimited history is maintained for viewing and  reporting. Care homes can focus on the business of providing care and leave paying staff – on time and in accordance with all current legislation – to a professional payroll services provider.
What makes Frontier Software different?
Frontier Software is an established, financially sound provider with more than 35 years experience in the supply of compliant payroll processing services and payroll/HR management software that can be deployed on-premise or in the cloud. Irrespective of which model is deployed, the client can have full access to all features and functions within the software.
Our software offerings are controlled by a comprehensive security environment, along with extensive audit controls. We have suitable physical, electronic and managerial procedures in order to safeguard and secure the information that we may collect online. In addition, we also adhere to the Information Security standard ISO 27001, which demands that security risks relating to our systems are regularly assessed and assures the confidentiality, integrity and availability of our information systems. We also have protocols in place so that systems and all data therein can be recovered within a reasonable timeframe following the occurrence of unforeseen and critical events.
All services are delivered by Frontier Software staff and not sub-contracted to third parties.  Our clients are dealing with a single supplier for service delivery, support, upgrades and maintenance. The ichris solution offers modularity that provides an expansion or change capacity to match changes in an organisation's strategy or operations at any point in time.
To find out more about Frontier Software's software solutions and services, call 0845 370 3210, email sales@frontiersoftware.com  or visit www.frontiersoftware.com today