Bestoutcome (PM3) have been working with many government organisations to help digitise their PMO and project management functions. David Walton, Managing Director of Bestoutcome, describes the benefits of digitising project management.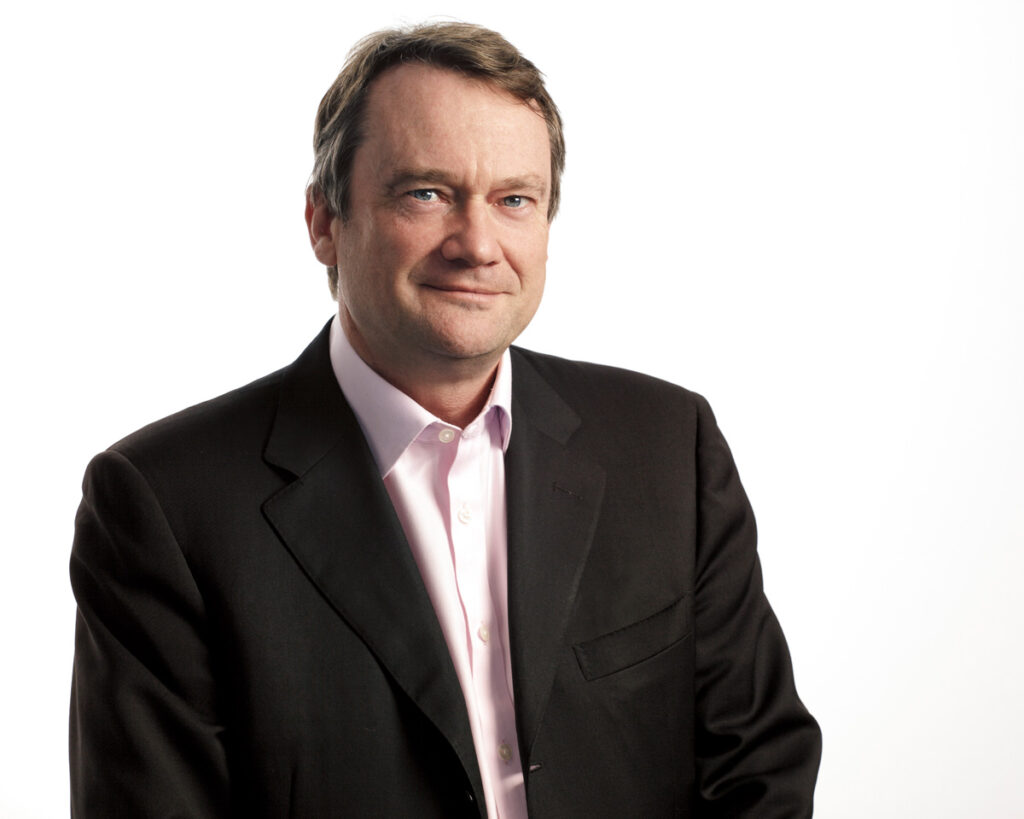 With increasing demands on services, from an ageing population, the UK government is embarking on a digital transformation strategy. Too many government services are reliant on aged infrastructure, manual processes and disparate technologies. The challenge for the UK is to transform digitally so it can deliver services more efficiently and reduce the cost of providing these services.
Many government departments and bodies, including the NHS, have developed digital blue- prints or roadmaps in order to transform their services. These roadmaps contain a raft of projects and programmes that need to be managed and delivered. However, many project management functions are still using disparate and old systems to manage these digital initiatives. It seems a bit perverse that many government project management functions have not digitised themselves but are running digital programmes.
Why Project Management needs to digitise
The benefits of an integrated digital strategy also applies to project management functions. Using separate systems with lots of manual intervention is costly and inefficient.
We at Bestoutcome have been working with the NHS and a number of government bodies to digitise their project management office and project management functions. We have done this by redefining processes and implementing our cloud-based Project, Portfolio management system (PPM), PM3. With a PPM tool like PM3, all project processes and data are stored in one central database in the cloud. PM3 helps to standardise reporting and other project management processes like planning and resource management. This enables project managers to focus on delivering their project outcomes instead of combining outputs from different systems and writing highlight reports in Excel.
PM3 (PPM Tool) implemented at Medicines and Healthcare products and Regulatory Agency (MHRA)
Recently, we implemented PM3 at MHRA as part of their digitisation agenda. Prior to PM3, the project managers and Project Support Officers (PSO) were spending significant time cutting and pasting from individual RAID logs and plans to produce highlight reports. In addition, the Portfolio Management Office was also cutting and pasting from disparate systems and project reports in order to compile portfolio reports.
With PM3 all data is in one central system and the reports are automatically compiled. John Quinn, Director of Transformation and Chief Digital and Information Officer at MHRA estimates that PM3 has saved one project manager day per month and one PSO day per month. This equates to around 20 person days per month just on the top 10 projects. This does not include the time saved by the Enterprise PMO. Also, PM3 has enabled the Enterprise Portfolio Reports to be produced two days earlier than the previous cutting, pasting and compiling processes. The time saved by MHRA's project managers, PSO and EPMO is being used to deliver projects rather than report on them.
Why Project Management needs to eat its own dog food
In summary, digitising public services will deliver efficiencies and reduce costs. Ideally, project management functions that are needed to deliver digital transformation roadmaps, also need to be digitally transformed. Not only will this result in cost savings in project management, it will also result in the ability to view the health of any project in real-time allowing for early intervention in failing projects. It's time project management in government 'eats its own dog food'; digitally transform yourselves before managing and delivering digital roadmaps.
Further information: