Samantha Wathen is the Press and Media Officer for Keep Our NHS Public, a cross-party organisation that campaigns against cuts, closures and privatisation of the NHS.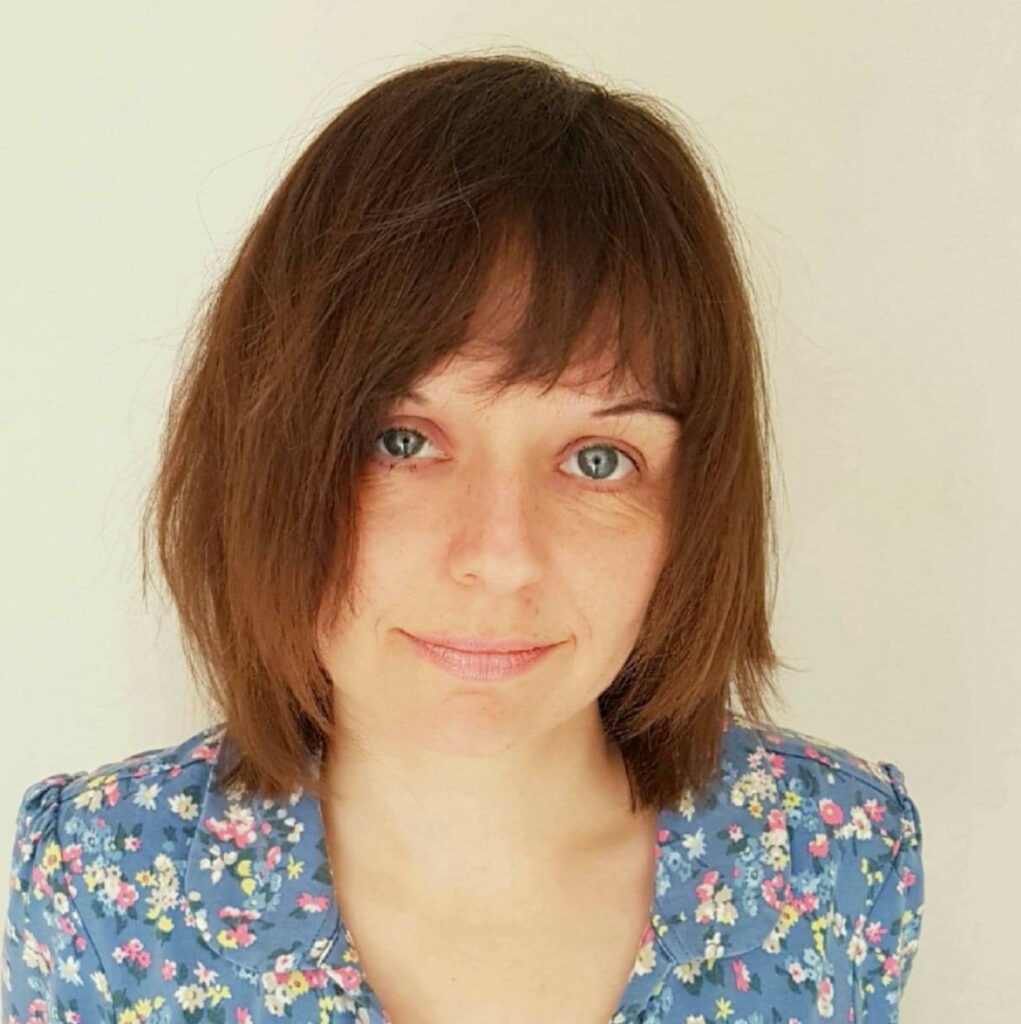 Despite the government's commitment to parity of esteem in the NHS, mental health services continue to be the poor relation in a generally underfunded system, and the effect of this has far-reaching and often tragic consequences. People are dying needlessly. In the last year alone 200 school-aged children were lost to suicide in Britain. In the absence of adequate NHS funding it is public services which are picking up the pieces for nearly a decade of neglect.
The government has recently committed £70m to employ 1000 new mental health staff across 12 pilot areas. This experience will apparently inform new investment in all parts of England going forward, with all local health and care systems receiving additional funds for community mental health care from 2021/22. However, in reality how this will work when there is already a clinical vacancy rate of 50,000 and the amount of planned spending on mental health services within the NHS has already decreased by around £34 million in real terms, remains to be seen.
Last month nearly 300 people gathered in London to attend an emergency mental health summit organised by Keep our NHS Public, Health Campaigns Together and Mental health – Time for Action. Service users, members of the public, health workers and campaigners came together to network and develop a charter designed to inform meaningful and lasting change in delivering mental health services.
A Crisis in schools
In all our public services the effect of underfunding on mental health is felt. We have seen significant cutbacks to Child and Adolescent Mental Health Services (CAMHS) which are partly responsible for the crisis we are now witnessing.
The amount of CAMHS spending from Clinical Commissioning Groups is very erratic depending on location and employing a specialist school councillor is only being proposed for a quarter of schools. Speaking at the summit, Thom Kirkwood, NEU rep on the TUC Young worker committee said: "at the moment what we have is a sticking plaster on what is fundamentally a structural problem. Children are slipping through the cracks and its teachers and other school staff that are picking up the pieces."
Around 100,000 children are turned away from CAMHS every year as they do not meet the threshold. Dr Louise Irvine, GP and Secretary of Health Campaigns Together drew on her own experience at the summit and outlined how the inability to refer children to CAMHS was having a devastating effect: "When I first started, we could refer to play therapy, and to services in the community; all this has gone and now CAMHS is all that's left, and only for a minority. Those that I've have got help have been suicidal. There's a 6 month wait; I know of 2 people that have taken their own life after waiting for a referral."
A Crisis in the police
The mental health crisis affects the police force too. In 2018 the Policing and mental Health report was published which outlined how this public service is increasingly relied upon to fill a gaping hole in NHS provision:
"too many aspects of the mental health system are broken; the police are left to pick up the pieces. The fact that almost every police force now has its own mental health triage team indicates that there isn't nearly enough emphasis on early intervention and primary care to prevent the need for a crisis response. This is letting down people with mental health problems, as well as placing an intolerable burden on police officers and staff. It is a national crisis which should not be allowed to continue; there needs to be a fundamental rethink and urgent action."
Like teachers, it is not the job of the police to counsel people with mental illness, and yet in an underfunded NHS they are increasingly relied upon to do so. This means in practice that service users often do not get the specialist help they need, and dealing with these issues can take a heavy toll on officers and staff.
A Crisis in the NHS
In the NHS we are seeing the detrimental effect that a lack of mental health investment has on both patients and staff. Dr Irvine says: "I've seen colleagues upset and unable to provide the care they want to. In A&E I've seen cubicles taken up for days by people suffering from a mental health crisis." Service users are reaching crisis far more often. Between 2005 – 2015, the number of detentions under the mental health act increased by 40% because of a lack of access to preventative help, which, as well as being profoundly distressing, may mean an inappropriate and lengthy stay in an emergency department.
Working conditions too are fostering a rise in the mental illness of NHS staff and there has historically been a lack of professional support for those affected. It is positive to see the Practitioner Health Programme has finally been extended outside of London so medics can self-refer for mental illness, but in reality, NHS staff are still reluctant to use the service for fear of being 'found out' or perceived as weak. While the NHS remains chronically underfunded attempts to change the culture can only go so far, the now year-round NHS crisis is exacerbating a worrying but predictable trend of poor health amongst the workforce.
Extra funding and staffing are much-needed but those initiatives alone will not solve this crisis. For people to truly recover, their lives must also improve and that means ending the damaging austerity policies that have caused so much misery. Half-heartedly trying to treat the symptoms after nearly ten years of neglect will not solve this problem. Addressing the root causes of mental ill health and investing in all our public services is what is so desperately needed.
Further information: