Dr Vijay Magon, Managing Director of CCube Solutions explains how NHS trusts are using cost-effective solutions based on established Electronic Document and Records Management (EDRM) technologies to embrace a culture of compliant information management practice and deliver digital health care at the point of need.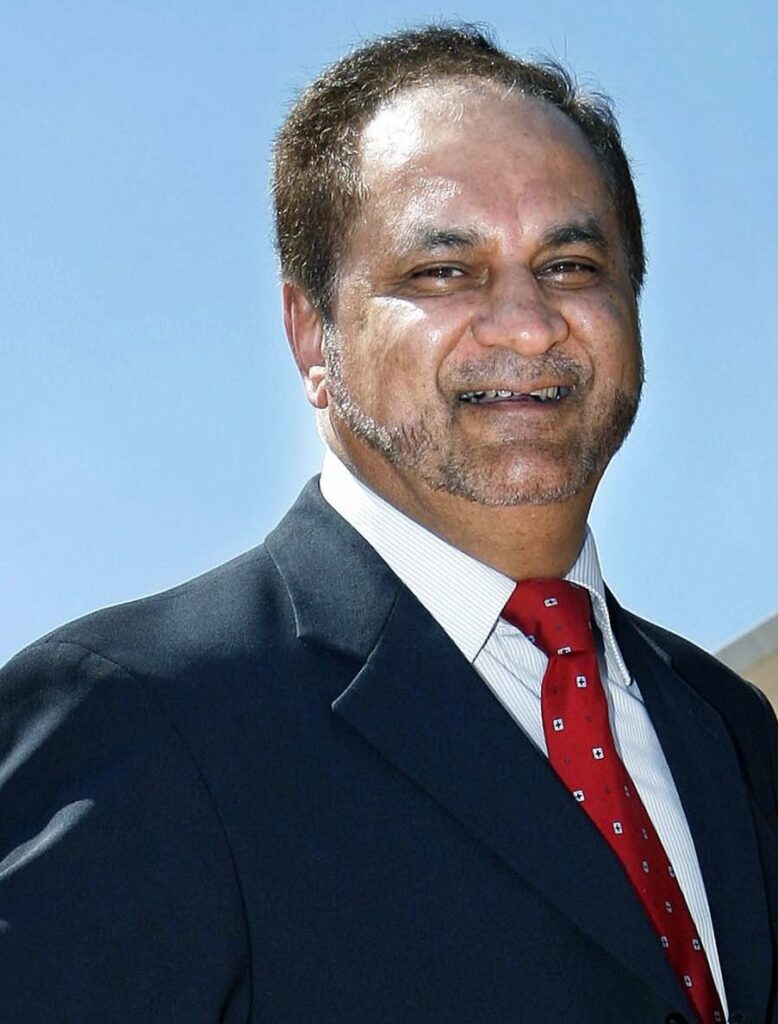 Most NHS sites hold patient related data on a variety of different media, for example, paper, microfilm and digital. It is currently very difficult to identify exactly what information may be held on a given patient. This has resulted in falling standards for maintaining the patient's acute medical record; increasing risk and leaving patients and clinicians at a disadvantage.
To address this, cost-effective solutions based on established Electronic Document and Records Management (EDRM) technologies offer the chance for trusts to embrace a culture of compliant information management practice to deliver digital health care. There is no magic bullet solution – just a common-sense approach which focuses the available technologies on specific processes to ensure that the solution delivers what is expected of it.
The core technology has been around for over 35 years and is in use across many industry sectors. Lessons have been learnt, systems have become more affordable and are delivering real and measurable benefits. The key points to keep in mind are:
It is vital to understand that simply digitising paper records is not enough – the solution must offer facilities to stop producing new paper through generation, management, and integration of electronic records;
Interoperability – Patient information resides on many disparate systems – the electronic medical record cannot sit in a document management system that remains unconnected with other hospital systems and processes;
Delivery – the electronic record must be delivered to key users when and where they need it. A solution which offers a standard interface for all users will provide limited functionality to most users.
A number of trusts took the bold step towards paperless healthcare some years ago. These trusts achieved paper lite health care using EDRM, by paying great attention to the underlying processes. So, what have they achieved?
Process Efficiencies – savings gained through process efficiencies achieved by minimising dependencies on paper, by delivering the electronic patient record to those who provide care, at the right time, every time, and by guaranteeing the accuracy and quality of information delivered.
Real Estate – savings gained through realisation of real estate to provide more treatment facilities and better quality of care. The recently launched Lloyd George hosted platform is a great example of how a very "low-tech" service is helping GP practices to release much needed space in the surgery for clinical activities without breaking the bank!
Access and Control – digitising patient records makes it easier to control access, audit, and sharing.
Innovation – the vast amount of information locked in paper records is now being transformed into actionable data – systems that can understand content and deliver it to those who need it, when and where they need it.
These are no longer predictions. We have access to real data compiled over the last several years – data that makes the case for going digital compelling. So, the question is: why isn't everyone doing it?
Further information
www.ccubesolutions.com