With the global economy becoming more and more connected and organisations (large and small) operating in a global business environment, HR software that is also truly global is increasingly sought after. Is your current software flexible enough to service the HR requirements unique to each country of operation, whilst delivering a standard user interface and more importantly rigorous security and audit controls, to HR staff?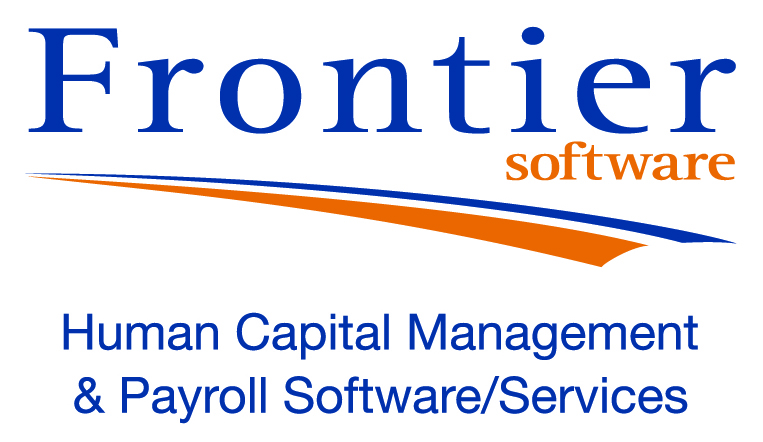 Multi-country, multi-company, multi-currency and language are all needed to deliver a global solution. However, the software must also be adaptable to the working practices of each country, especially for those core elements of HR administration such as holidays, managing leave, compensation payments and specific in-country legislative reporting requirements. It must provide an accurate, up to date view of data from a single source to ensure consistency across the organisation, regardless of real or imagined borders. Consistency and reliability will foster trust in the data and the software.
If your organisation is considering a global approach to HR, but are justifiably concerned about the challenges this approach may bring (particularly if there is a failed project in the background) then here are a few simple points to consider when evaluating global HR software. It is easy to become sidetracked by the much promoted "multi" everything approach to global and lose your focus on the basic deliverables for a successful solution.
Is it a single database for all employee data regardless of their location?
Is the software intuitive and easy to use for an effective roll-out to HR staff?
Can routine tasks be automated and documents produced and stored by the system?
Can data be stored and accessed from your company network or the cloud?
Is user access controlled by security features within the software?
Is the software scalable to meet the demand for new layers of organisation structure and flexible enough to scale without high consultancy costs?
Does is cater for a country specific approach to absence including different entitlements, rules and public holiday plans?
Is reporting integral to the system for production of real time, accurate data analytics when and where you need them?
Is the software adaptable to store unique country data requirements?
Is the vendor willing to deliver a proven, secure solution with no risk of failure for the customer?
Finally, thinking global doesn't have to mean spiralling costs for maintaining the database and infrastructure. The delivery of global HR software in the cloud means there is now a platform for software access and a vendor should be able to offer either a licence approach for software usage, or a subscription model of pricing – an affordable option for all. Global capability without large investment and complexity is here and Frontier Software is leading the charge with ichris HR – on premise or in the cloud.
Further information: